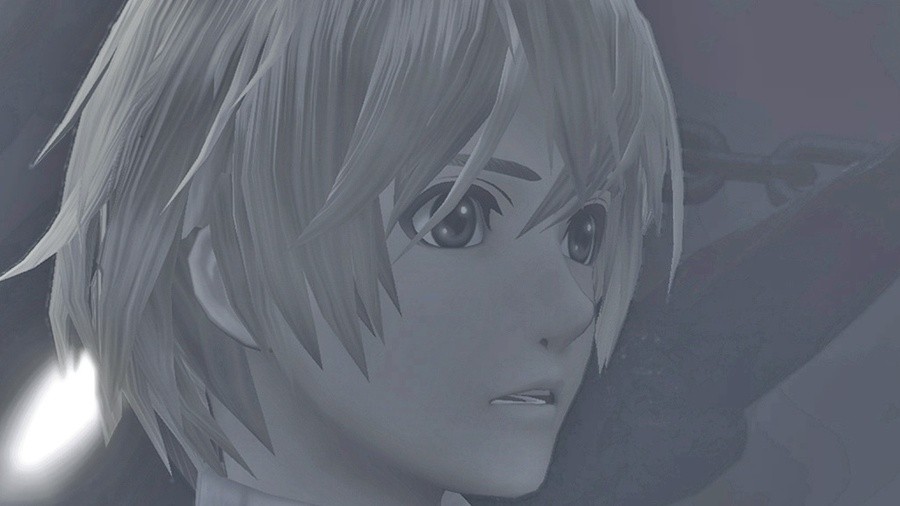 After the new Animal Crossing game launches next week, what's on the horizon for Nintendo? While it's hard to predict, one upcoming Switch title that does seem like it will be arriving very soon is Xenoblade Chronicles: Definitive Edition.
Following on from ratings in both North America and South Korea last month, new listings for the game have now popped up on the Switch eShop in both Europe and Australia. This follows on from a listing on the North American eShop a few weeks ago (thanks, GoNintendo).
While the planned release date is still down as '2020' it seems like the game is pretty much ready to go at this point. In fact, not long ago, a Danish retailer with a known history of listing release dates ahead of schedule updated the game page for this title to a 29th May launch.
Do you think we'll be playing this Definitive Edition within the next few months? Share your thoughts below.
[source wccftech.com]