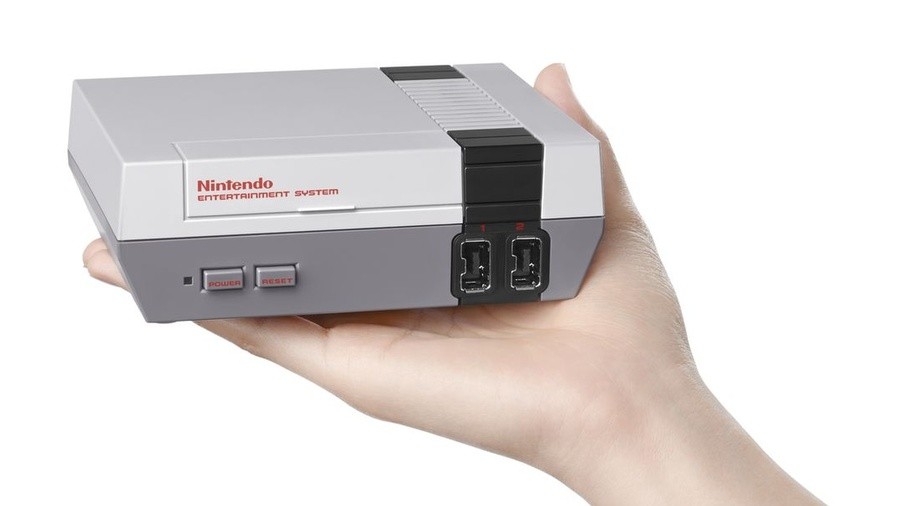 For those who weren't alive during the era of Nintendo's iconic NES (or Famicom as it was known in Japan), the relatively recent release of the NES Classic Edition has provided perhaps the most authentic way to experience the console ever since.
The miniature system looks and feels just like the real thing - although the console itself is, of course, much smaller - and it was soon snapped up by intrigued NES newcomers and nostalgic fans of the original everywhere. It wasn't available for long, but its release showed that the decades-old console was still adored and desirable.
Perhaps it makes sense, then, that the console's creator Masayuki Uemura believes that fans would still happily go out and pick up the original system today. We recently had the opportunity to sit down with the man himself for a chat - look out for a full interview on Nintendo Life later today [update: it's now live here]- and asked for his thoughts on the new wave of Classic Edition consoles that Nintendo has been producing.
He said, "Why make it mini? I think they could still develop a regular Famicom and people would still buy it". While the 'Mini' systems are cute and practical, it's pretty hard to argue with Uemura-san - would you happily buy a new NES, SNES, or N64 if Nintendo still made them? We certainly would.
In the same interview, Uemura notes that the first thing he'd change about the original Famicom's design would be the controller cables - which were permanently connected to the machine. This design made its way over to the Famicom Mini, but imagine if Nintendo did re-launch the original model instead. Perhaps we'd end up with an official Famicom with wireless controllers?
We'll leave it there, before we end up dreaming of new official N64 consoles with VR built-in or something. Oh, now we've done it.