A brand new trailer for the upcoming Pokémon Sword and Shield Expansion Pass has arrived, giving us a good look at more of the exciting things in store this summer.
The trailer kicks things off with a look at Gigantamax versions of your Sword and Shield starter Pokémon's final evolutions, Rillaboom, Cinderace and Inteleon. We've grabbed screenshots of all three for you below.
We also get to see new Trainer outfits based on the game's cast of NPCs, new League Card designs, and a closer look at Kubfu, who serves as your partner on the Isle of Armor - the first batch of DLC arriving in June. You can even choose how your Kubfu evolves.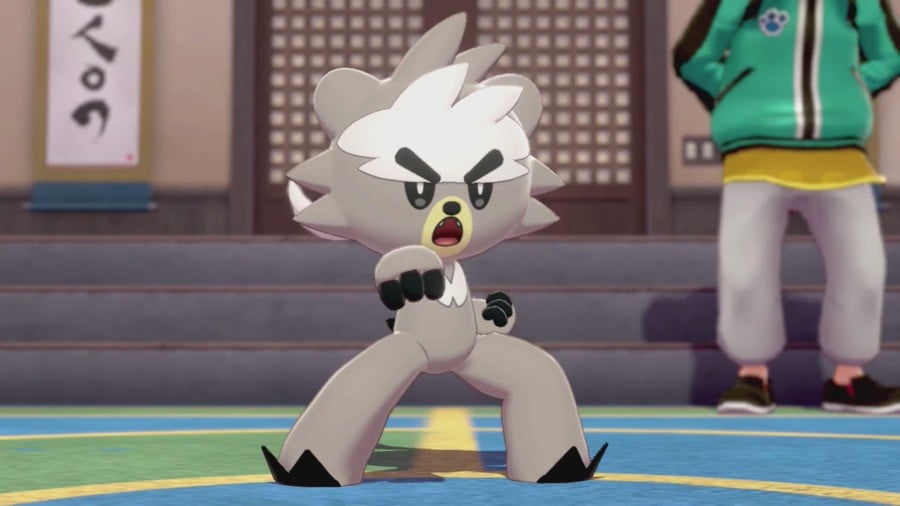 Make sure to give the video a watch above and let us know your thoughts in the comments.