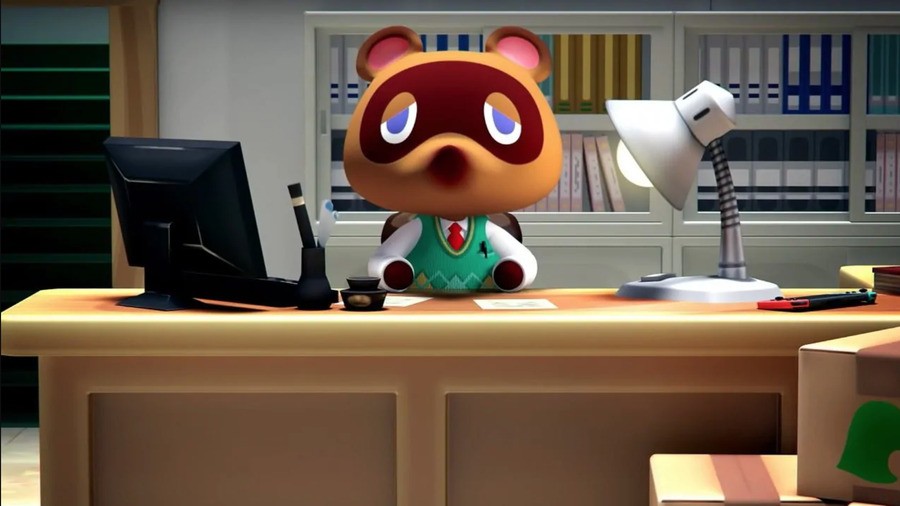 It might have slipped under your radar, what with Nintendo, the media, and its fans not really talking about it very much, but Animal Crossing: New Horizons has launched today on Switch. Ha, yeah right.
Of course you know it's out today, but that hasn't stopped Nintendo sharing a celebratory piece of art just for the occasion. The piece comes from the game's producer, Hisashi Nogami, who will no doubt also be known around these parts by Splatoon 2 fans.
You can see it, and how it all came together, in the video below.
If you're starting your island life today and are looking for all sorts of tips and tricks to help you get the most out of the game, feel free to check out our guides. We've been working hard to cover a number of areas of interest, so hopefully you'll find some helpful advice.
Have you been getting stuck in today? Tell us how you're getting on with a comment.