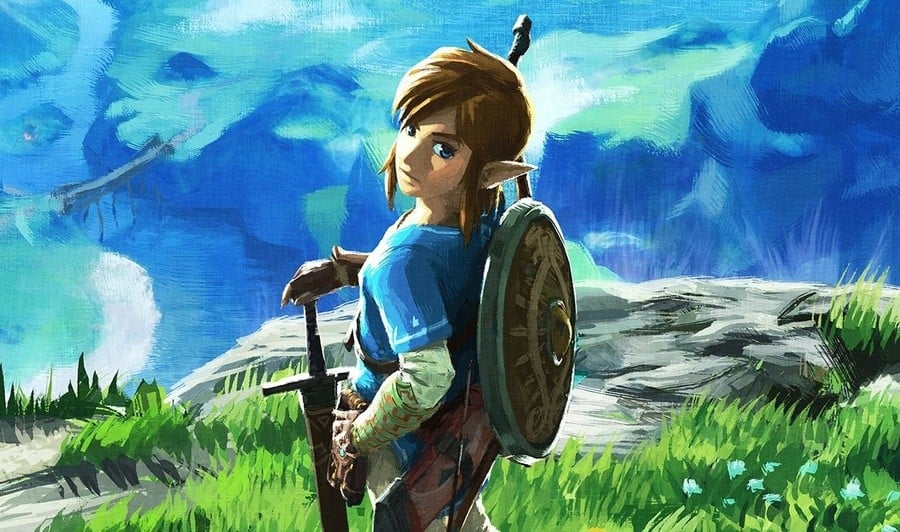 Following on from TIME's list of the most important and influential gadgets of the decade, it has now released its top ten best games. With the Switch being recognised as the number one gadget in 2017, you would think a Nintendo game released around the same time would be featured in this list, and sure enough, one has been.
Of course, it's the open-world action-adventure title The Legend of Zelda: Breath of the Wild, which also received a simultaneous release on the Wii U in the same year. Also included was Epic's battle royale Fortnite, Niantic's insanely popular 2016 augmented reality mobile game Pokémon GO, Minecraft, Dark Souls, and The Elder Scrolls V: Skyrim.
Here's the full list of games featured (in no particular order):
Grand Theft Auto V
The Legend of Zelda: Breath of the Wild
Fortnite
Dark Souls
League of Legends
Pokémon GO
Minecraft
The Elder Scrolls V: Skyrim
Portal 2
Disco Elysium
We would argue there are a few notable omissions such as The Witcher 3: Wild Hunt and perhaps even Blizzard's Overwatch, but what do you personally think? Does this list hit the nail on the head in terms of the ten best games of the decade? Share your thoughts below.
[source time.com]