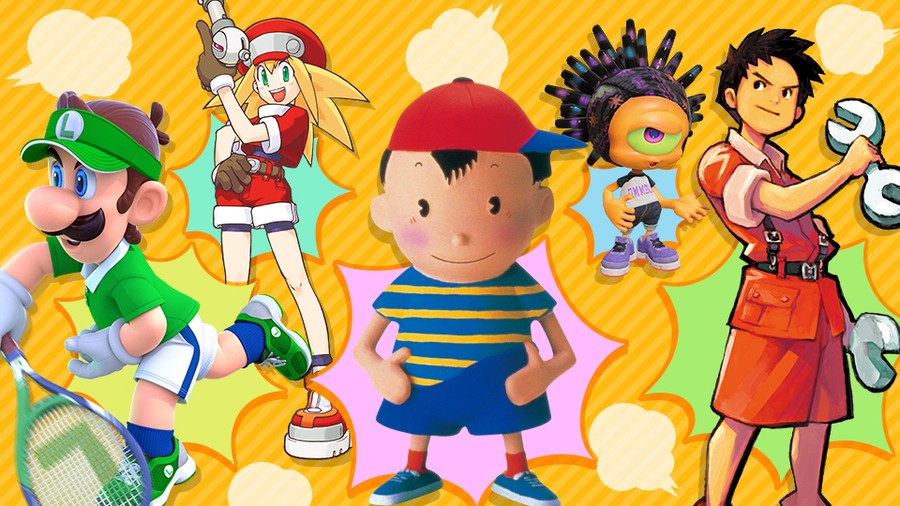 On a weekly basis this year, Super Smash Bros. Ultimate has hosted a special in-game event or tournament, promoting both new and existing spirits. Believe it or not, but we're now up to the final event of 2019.
Going out with a bang, this new event currently taking place is all about spirits wearing shorts. It runs until 30th December and features fighters "keeping it casual" on the spirit board. When you defeat these spirits in battle, you'll earn extra snacks.
Here is a description of the spirits you can expect to encounter, along with some in-game screenshots:
The Legend-class Ninten, Pyra, Giga Mac and Claus will also appear at set times. Don't miss out!
Will you be participating in the final Smash Bros. event of the year? Leave a comment down below.
[source twitter.com]