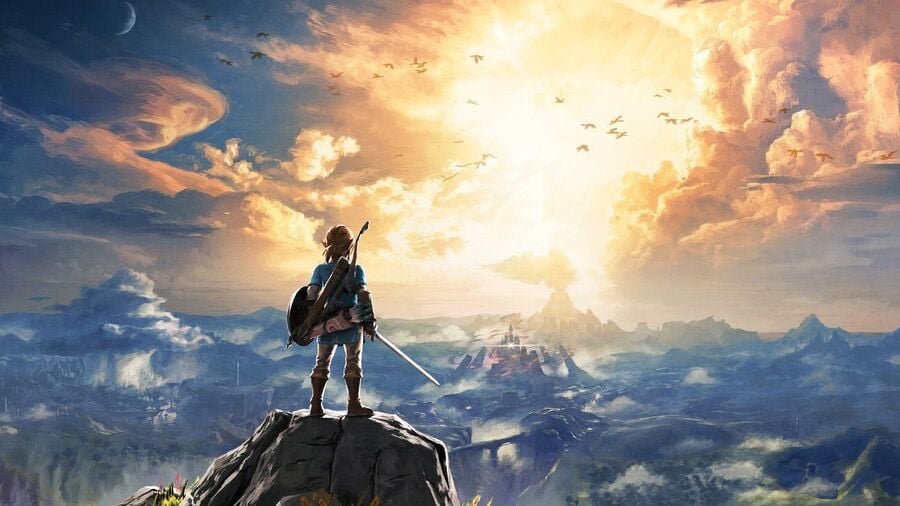 A listing for Zelda: Breath of the Wild has hit the Microsoft store, but before you assume that Nintendo has lost its marbles and gone multi-platform, we should point out that it's bogus.
While the listing shows the original box art and uses that famous title, the actual game in question doesn't look like Nintendo's critically acclaimed action adventure. Here's an explanation of the gameplay:
The new Adventure with The Legend of Zelda Breath of the Wild is coming!!! Introducing the Robber Run Again! Play as The Legend of Zelda Breath of the Wild and collect as much going and gems as you can on your way Be careful to not kick and fall from different obstacles on you way, and from Police officer too. like you play rise of the tomb raider Collect Coins And Diamond In Game For Unlocking Additional Character In Game quantume break.
We'd imagine that the listing will be taken down pretty soon, but given that it's Christmas, it might take Microsoft longer than usual.
[source microsoft.com]