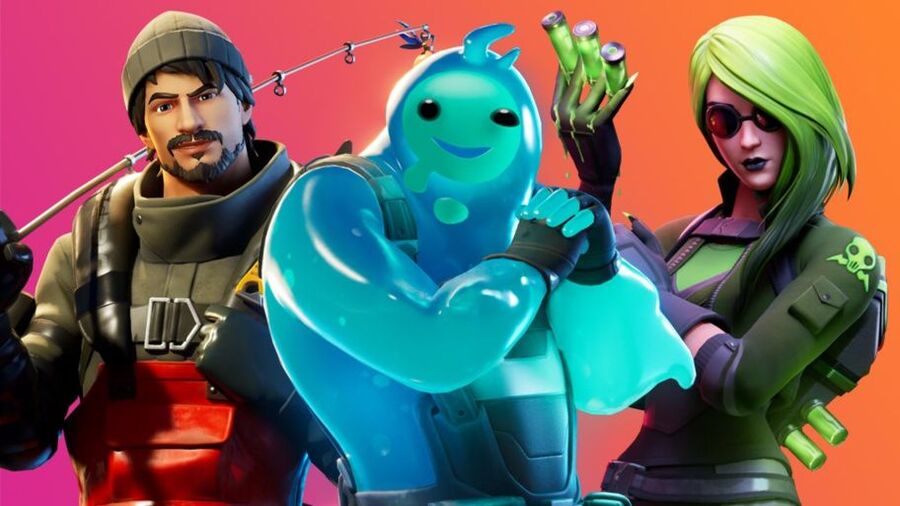 Update: Eurogamer has now received a statement from Epic Games which notes that the 2020 Annual Pass will not be released. Apparently, the pass was considered - which explains why evidence of its existence was found within the game's code - but has ultimately been scrapped. Here's the statement:
"We've seen discussions around a 2020 Annual Pass as a result of data mining the v11.30 build. Occasionally prototype features make it into our build that end up not being released. While the 2020 Annual Pass was considered, we have no plans to release it... unlike the Bao Bros."
---
Original Article (Thu 12th Dec, 2019 12:15 GMT): 2020 could well see a very significant change for the ever-popular Fortnite, as an Annual Battle Pass offering has been discovered ahead of release in the game's files.
The leak comes from FortniteNews, which says that the files containing information on the pass, mentioned in-game simply as 'Annual Pass', have been found within the upcoming v11.30 update set to be released this week. The update will reportedly read as follows:
"Purchase the 2020 Annual Pass and receive all upcoming 2020 Fortnite Battle Royale: Battle Bundles and 7 Annual Pass exclusive cosmetics. Battle Bundles unlock 25% of content in each Battle Pass instantly upon release."
As you can see, the Pass will supposedly give players all of 2020's Battle Passes, rather than having to buy each season individually, and you'll also get some extra goodies for your commitment.
Epic Games hasn't confirmed or indeed spoken about such a thing, but we do know that a "special announcement" is set to be made for the game at The Game Awards, which is taking place in just a few hours' time. We're guessing this will be it.
Keen Fortnite players will be all over this, we're sure. How about you? Let us know in the comments.
[source fortnitenews.com, via eurogamer.net]