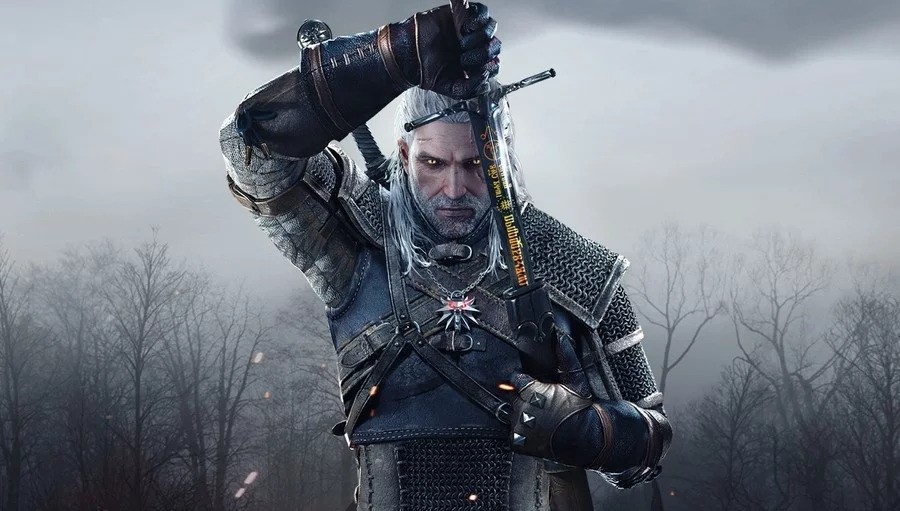 Although Netflix's new show The Witcher is making headlines around the globe right now, if it wasn't for CD Projekt's video game version of Geralt, the entire series based on Andrzej Sapkowski's novels might not even be as well-known or successful as it is today.
With this in mind, it comes as a relief to hear the Polish fantasy author and Polish video game developer and publisher have signed a new agreement further solidifying their relationship.
The agreement satisfies and fully clarifies the needs and expectations of both parties, past and present, and sets out a framework for the future cooperation between the two sides.
In addition to this, it grants CD Projekt new rights and confirms the company's title to "The Witcher" intellectual property in the form of video games, graphics novels, board games, and merchandise.
CD Projekt Red President and CD Projekt Red CEO Adam Kiciński said the agreement marked a new stage in the company's continued relationship with Sapkowski:
We've always admired Mr. Andrzej Sapkowski's works — a great inspiration for the team here at CD PROJEKT RED. I believe today marks a new stage in our continued relationship.
It's great to see the two parties have come to an agreement, as Andrzej Sapkowski has been quite critical of the video games in the past, and has even revealed how he sold CD Projekt Red the rights and knocked back a percentage of the company's profits because he didn't believe the games would be a success.
[source cdprojekt.com]