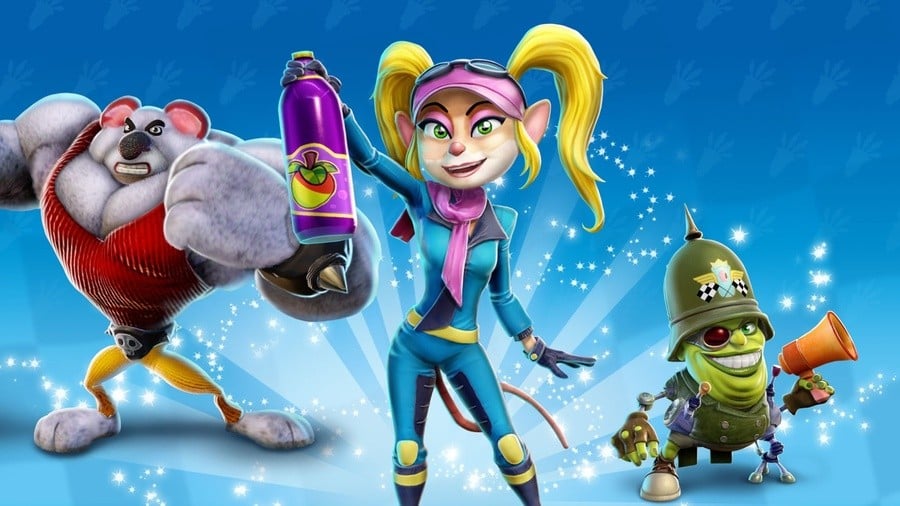 Terry Bogard stole headlines earlier this week when he finally arrived in Super Smash Bros. Ultimate.
This game and Fire Emblem: Three Houses weren't the only titles on the Switch to receive major updates this week, though. On the third-party front, Activision's kart racer Crash Team Racing Nitro-Fueled got its latest seasonal update.
This new season adds the Neon Circus Grand Prix, a new mode titled Ring Rally, the new track Koala Carnival, new characters (Pasadena O'Possum, Ebenezer Von Clutch, Koala Kong, King Chicken), and three new rides: Nitro Bumper Kart, Pressurizer and Daredevil.
In addition to this, the Pit Stop has also been stocked with circus-themed skins, neon wheels and an all-new item: animated paint jobs. Below is the event infographic:
Have you tried out the latest update for CTR yet? What about the new mode? Rev your engines in the comments below.
[source blog.activision.com]