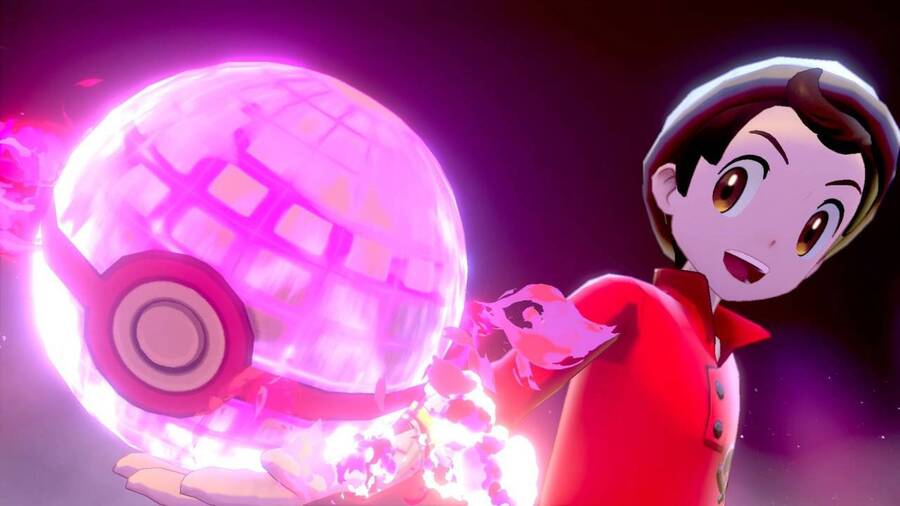 So, it's finally here. The most talked about and most controversial game to grace Nintendo's console this year launches this week - and the reviews are now in.
Pokémon Sword and Shield has had a scarily mixed build-up to release, being both hugely anticipated by some fans and hugely scrutinised by others (including more drama that has materialised today). Hopefully you've already checked out our full Pokémon Sword and Shield review - we came away mostly impressed, saying that the new titles "succeed in bringing some new ideas to the table, but they're also somewhat guilty of not pushing things far enough".
We're not alone, either; the games have received a positive-to-mixed response from critics, with plenty of praise being sent their way alongside the mention of a couple of smaller frustrations. Let's take a look, shall we?
IGN gave the new games a mighty score of 9.3/10 - you could hardly hope for better:
"Pokemon Sword and Shield are the best games in the series, streamlining its most tedious traditions without losing any of the charm."
Gamespot described them as "an incredibly strong showing for the series' proper debut on Switch", giving them a 9/10:
"In collecting, battling, and exploring, Sword and Shield cut out the bloat and focus on what makes these pillars of the Pokemon games so captivating in the first place. You're not held back by overly complicated back-end systems or hoops to jump through; from the outset, you can start wandering the Galar region, seeing its new Pokemon, and trying out its new battle strategies with very little in your way. This leaves you free to enjoy what Pokemon is all about, and that makes for an incredibly strong showing for the series' proper debut on Switch."
VG247 said that the games were "ambitious in places", but "seemingly unfinished in others". It gave a score of 3/5:
"Pokemon Sword & Shield is all too often a bit disappointing, and in some places actually feels a little unfinished, but it also fully provides that warm, fuzzy feeling that one expects from the series. Crucially, even through frustration, never once did I think about putting it down, which is to its credit."
Eurogamer called the games "a shadow of a former great":
Pokémon Sword and Shield project a sense of scale and ambition far beyond any previous ones in the series, but to take it back to those gargantuan new Dynamax forms, the size is merely a shadow. A shallow projection, in place of the real thing.
GameInformer gave the games an 8.75/10, describing them as "strong" whilst feeling a little let down by some "frustations":
"Pokémon Sword & Shield are strong first attempts for the series' full transition to consoles. While some frustrations hold it back from true legendary status, this new generation proves the Pokémon franchise is still great more than two decades after its debut."
Polygon came away impressed, saying that Sword and Shield feel "familiar in all the right ways":
There's a formula to Pokémon games: a preteen Pokémon trainer collecting pocket monsters to create a team strong enough to win a battle. The games are always nostalgic, but Sword and Shield is never mindless. It feels familiar in all the right ways, while adding elements that surprised me, for good and bad. But mostly good.
If you're excited for the games and haven't secured your copy just yet, you can grab one below. Pokémon Sword and Shield launch this Friday, 15th November.