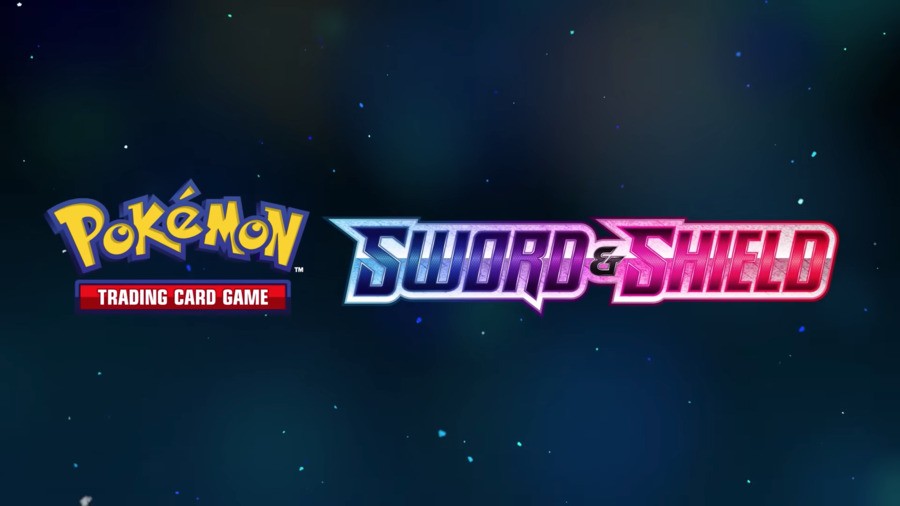 If you're a keen Pokémon Trading Card Game player, or if you fancy making the jump from the video games, you'll be interested to know that the brand new Sword and Shield expansion is due to arrive in the west in February 2020.
The news comes alongside some fresh details for the latest set of cards, including the introduction of VMAX cards. VMAX sees Sword and Shield's Dynamax and Gigantamax features be represented in TCG form, with the cards in question boasting lots of HP and powerful attacks. Here's the full rundown:
Pokémon VMAX evolve from Pokémon V and feature Dynamax or Gigantamax Pokémon, as seen in the recently launched Pokémon Sword and Pokémon Shield video games. These cards have massive HP and powerful attacks, but when a Pokémon VMAX is Knocked Out, the player's opponent will take three Prize cards.
Trainers can look forward to collecting Pokémon VMAX cards like Snorlax VMAX and Lapras VMAX—both in their Gigantamax forms—in the new Sword & Shield expansion from The Pokémon Company International, releasing worldwide starting February 7, 2020.
The new set will be available in traditional booster packs, theme decks, Elite Trainer Boxes, and special collections, with 50 new Galar Pokémon being featured. Expect to find the starter Pokémon, Galarian forms like Ponyta, and the Legendary Pokémon, Zacian and Zamazenta.
Key cards from the set include:
17 Pokémon V and 12 full-art Pokémon V, including Zacian V and Zamazenta V
Four Pokémon VMAX, including Snorlax VMAX and Lapras VMAX
35 Trainer cards, including four full-art Supporter cards
One Special Energy card
The new expansion is teased at the end of a brand new trailer shared today, which also finally introduces the new starter Pokémon evolutions in an official manner for the first time. If you still don't want to see the new evolutions, you might want to skip the following image.
Do you play the Pokémon TCG? Will you be collecting this new set? Tell us below.