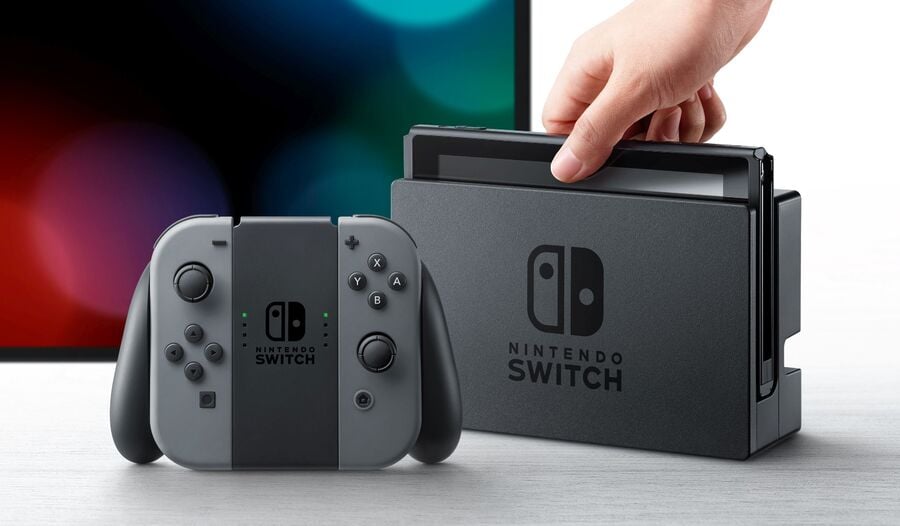 If you've picked up a Nintendo Switch or Nintendo Switch Lite recently, you'll be pleased to hear that Nintendo is keen to keep the console relevant for years to come (which, let's face it, probably shouldn't come as much of a shock).
During a Q+A session held at Nintendo's six-month financial results briefing, president Shuntaro Furukawa was asked about the company's pricing strategy and how the profitability of the Switch hardware might increase over time. Furukawa used the opportunity to explain that Nintendo hopes to keep selling the Switch "for as long as possible". Here's his full reply:
"We want to maintain the value of our products and sell them at their current price points for as long as possible, so we have no plans to reduce prices at this time. Because profitability can fluctuate depending on quantities produced in the future, we're not estimating any specific decrease in cost.

"We want to improve profitability by increasing the number of units sold and selling the Nintendo Switch family of hardware for as long as possible."
Furukawa's comments echo a very similar statement made six months ago, where he revealed that Nintendo plans to "release a continuous stream of exciting titles" to keep the Switch business thriving for as long as it can.
Home consoles typically remain relevant for periods of around five to seven years before being ditched for new, fancier hardware, so the Switch should have a good while on store shelves yet. In March next year, the Switch family of systems will reach its third anniversary.
Are you hoping the Switch will be Nintendo's main focus for years to come? Are you excited for an eventual successor, or are you more than content with your current setup? Let us know your thoughts with a comment below.
[source nintendo.co.jp, via videogameschronicle.com]