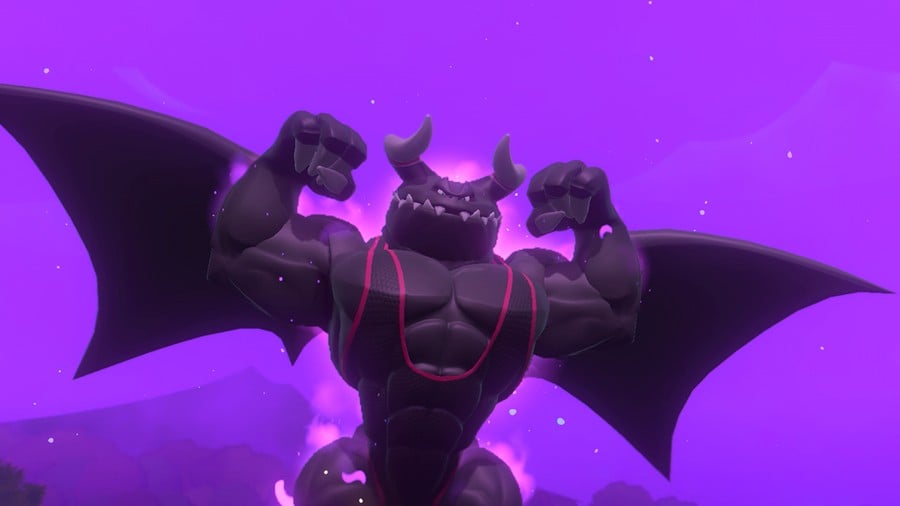 This week has been a rather eventful one for Ring Fit Adventure, with Nintendo publishing a statement on its website yesterday to apologise for the current stock shortages within Japan. For anyone who already owns this game though, there's now a new update available to download.
Version 1.1.3 is much like the previous two updates to the game, which made small changes here and there. This latest one, according to Japanese Nintendo, fixes an issue where the player's record does not display correctly when the total activity time exceeds a certain level. It also resolves several "minor" issues.
When Nintendo releases the full English patch notes, we'll update this post. To perform this software update manually, press the plus button on your controller when the game is highlighted on the Switch HOME Menu and then select 'Software Update' to begin the download.
The previous update on 31st October resolved several issues to improve the gameplay experience and the one before this on 25th October fixed a bug related to uploading scores for Quick Play Online Ranking.
How's your workout routine been since the release of Ring Fit Adventure on Switch? Do you still work up a sweat on a daily basis? Comment down below.
[source japanesenintendo.com]