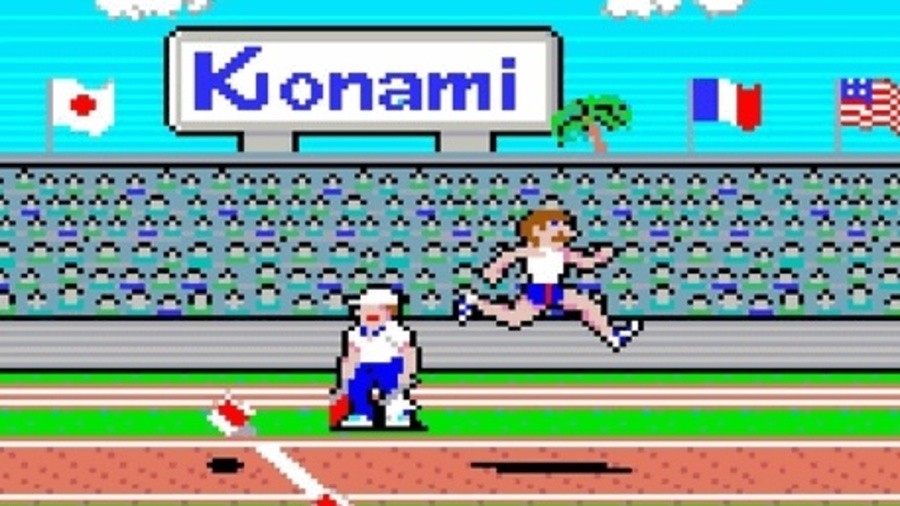 Hamster is next week releasing Konami's 1984 title Hyper Sports on the Switch eShop for $7.99 / £6.29. The title arrives on 28th November and will allow up to four players to participate in seven events. These sports include swimming, skeet shooting, long horse, archery, triple jump, weight lifting, and pole vaulting.
As with all Arcade Archives releases, this one will faithfully reproduce the "atmosphere" at the time fo the original release and allow players to compete against high scores from all over the world.
This next Hamster title follows on from this week's release In The Hunt – known in Japan as Kaitei Daisensō – which is one of Irem's most-loved shooters and was originally released in 1993. Below are some screens of Hyper Sports:
Will you be adding Hyper Sports or In The Hunt to your Switch HOME Menu? Comment below.
[source japanesenintendo.com, via gonintendo.com]