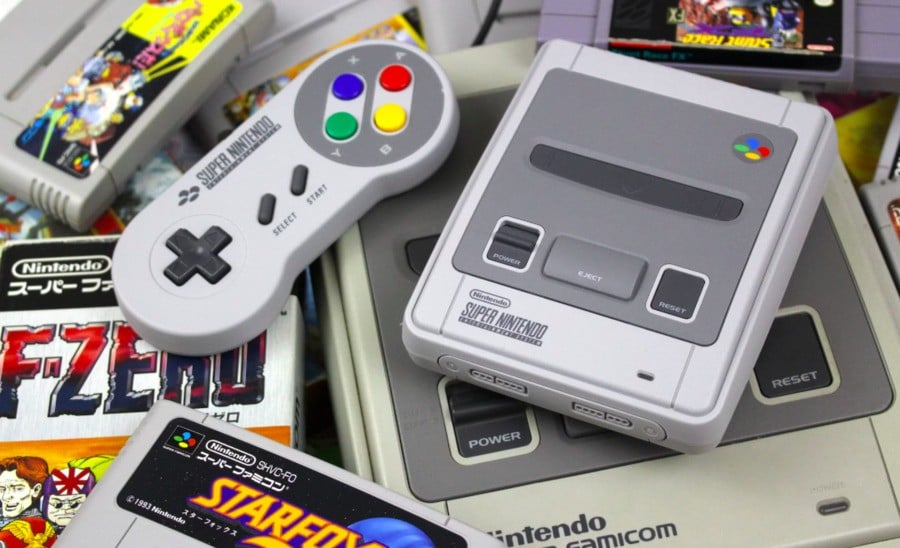 The NES and SNES Classic Editions have done incredible business for Nintendo, and have triggered a wave of similar consoles from the likes of Sega, Capcom, Konami and SNK.
Given the success of these two micro-consoles, many expected Nintendo to follow up with another project – perhaps based on the N64 or Game Boy – but it would seem that the company is focusing its hardware efforts elsewhere right now.
Speaking to The Verge, Nintendo of America president Doug Bowser said:
Our focus right now is absolutely on our dedicated platforms such as Nintendo Switch Lite and our flagship Nintendo Switch. I think with the gameplay experiences you saw with some of our classic consoles that we launched a few years ago, they're now available on Nintendo Switch Online, and this is where our focus will be.
Looks like we'll just have to make do with the upcoming Analogue Pocket, right? In the meantime, let us know if you were hoping to see a Game Boy or N64 Classic Edition sooner rather than later.
[source theverge.com]