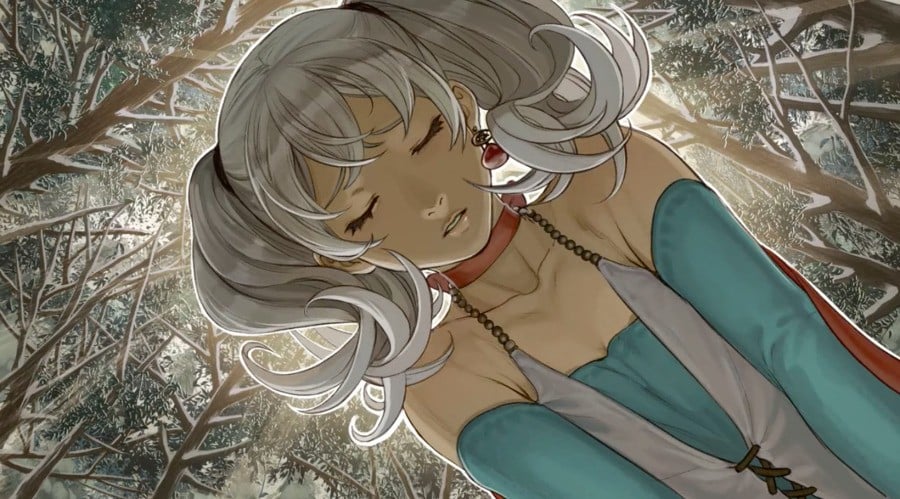 A game inspired by the popular Fire Emblem series has taken to Kickstarter, and a Switch release is on the table should it secure enough funding.
Path of the Midnight Sun is a title which combines Visual Novel elements with turn-based strategy and boasts lavish 'Live2D' animation segments. It actually began life as a ROM hack called Fire Emblem: Midnight Sun, but developer Studio Daimon decided to totally abandon the connection to Intelligent Systems' series and instead use the project as the basis for an entirely new IP. The game has been built from the ground-up and is looking pretty special, we're sure you'll agree.
The Italian-based team is looking for a funding goal of £27,250 to supply at least 20 hours of gameplay content; they have also said that there are no plans to lock "relevant story or gameplay elements" behind stretch goals, or DLCs. At the time of writing, the campaign has raised almost half of the target figure, with £14,900 pledged.
Should the project hit the stretch goal of £43,000, the game will include full voice acting. None of the other stretch goals have been announced as yet, but presumably one of them will include a Switch version. The team has said that "if we meet the required stretch goal, and/or if the game has enough success post-release, we will release it on Nintendo Switch as well."
Will you be backing this interesting-looking title? Let us know with a comment.
[source gonintendo.com, via kickstarter.com]