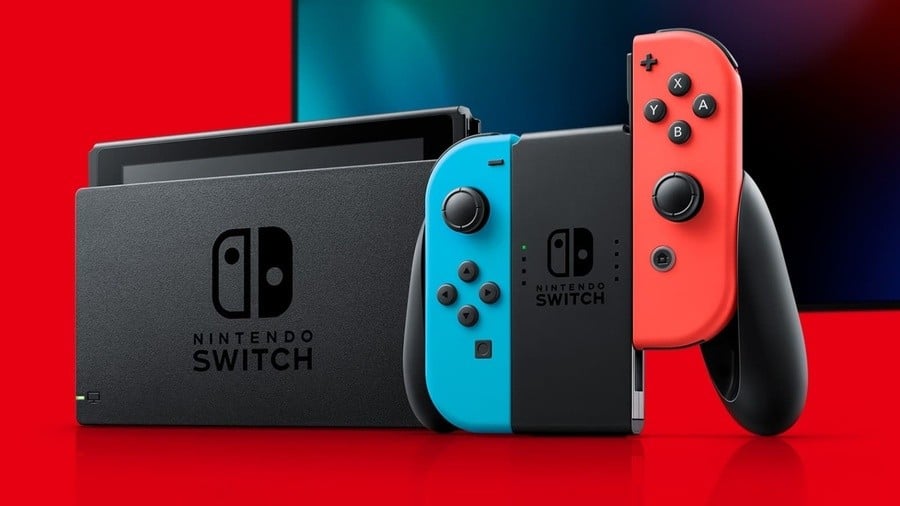 As of 30th September 2019, the Nintendo Switch family of systems has sold 41.67 million units worldwide. The number includes sales for both the original model and the new Nintendo Switch Lite.
The news comes from Nintendo's six months earning release which has been shared online today; the last official hardware sales total we had received before this was back in June, by which point the Switch had sold 36.87 million units.
The report also gives us our first look at sales for the Nintendo Switch Lite. Also as of 30th September, the Switch Lite shifted 1.95 million units - not a bad total considering it was only released ten days prior.
As a bit of fun, we've gathered up all of the official figures for each of Nintendo's home consoles below to see how the Switch is stacking up. We previously predicted that the Switch might overtake the SNES' total this Christmas, and it certainly does look possible (all correct as of 30th September 2019).
Console
Hardware Sales (Million)
Software Sales (Million)

Wii
101.63
921.19
NES
61.91
500.01
SNES
49.10
379.06
Nintendo Switch
41.67
246.01
Nintendo 64
32.93
224.97
GameCube
21.74
208.57
Wii U
13.56
102.96
We recently found out that the PlayStation 4 overtook Wii's lifetime sales, but perhaps the Switch could go even further.
Do you think Switch will go on to be Nintendo's best-selling home console? Share your thoughts with us below.