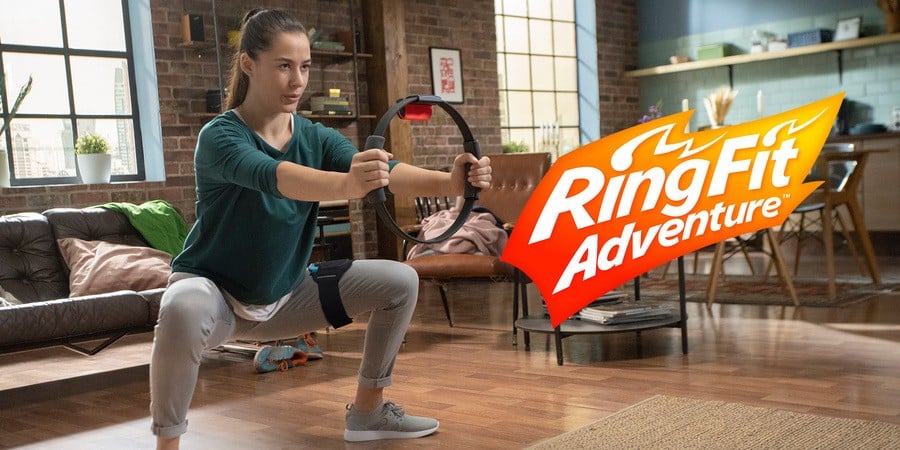 Fitness enthusiasts who enjoyed Wii Fit back in the day will likely be delighted at the reveal of Ring Fit Adventure.
The game is a new type of adventure game for Nintendo Switch which uses unique accessories that detect and measure the player's real-world movements and turn them into in-game actions.
The Ring-Con and Leg Strap accessories which are bundled with the game enable players to explore and battle in the game world using the power of real-world exercise.
If you're after a fun way to burn some calories while gaming on your Switch, Ring Fit Adventure could just be the ticket. It's out now, so feel free to go ahead and pick up a copy below.
Buy Ring Fit Adventure in the USA
Buy Ring Fit Adventure in the UK
---
Are you thinking of giving this one a go?