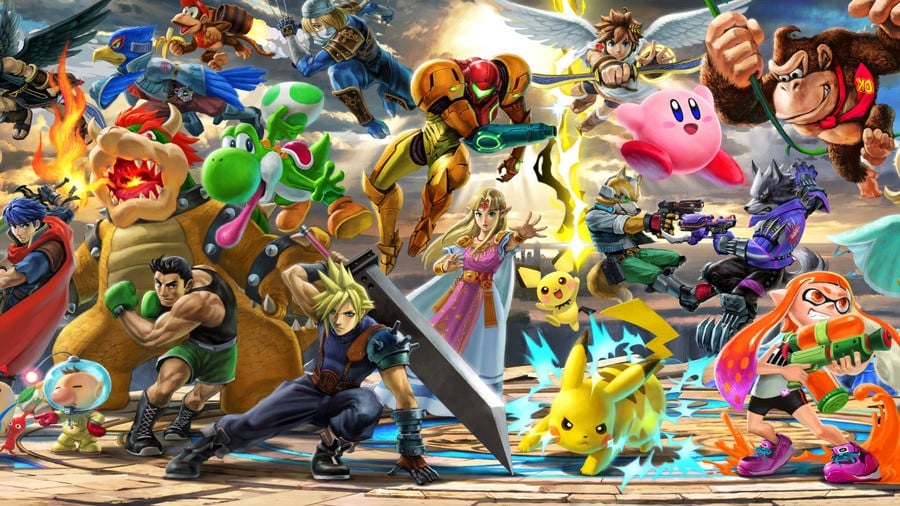 When Super Smash Bros. Ultimate arrived on Switch and brought with it every single fighter from the series' history, it sent us back through the older games. Just how do they rank against each other? Is this 'Ultimate' iteration really the last word in Smash?
There's a strong argument for it, especially with the recent megaton announcements that the Dragon Quest 'Hero' and Banjo-Kazooie are the next DLC fighters, but just how do the other entries measure up against the Switch game?
Well, simply scroll down to see where Ultimate sits compared to its predecessors according to us here at Nintendo Life...
Where does your favourite Super Smash Bros. sit in the list? Do you agree that Ultimate really is the, errrr, ultimate Smash? Will tournaments start favouring that over Melee? Let us know in the comments section below.