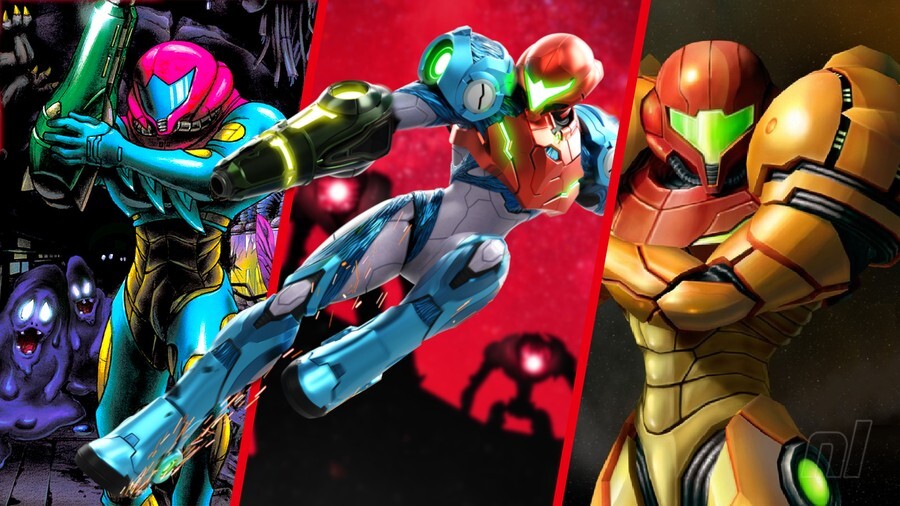 What's the Best Metroid Game of all time? Well, we're about to tell you just that with our list of all Metroid games ranked from worst to best.
As is the case with these lists, we've checked our review scores for every single Metroid title and then used your user scores to help narrow down and finesse it. We then put all of the data into a blender, mix it into a delicious smoothie, drink it, and analyse what comes out at the 'other end'. Ahem. Who said science isn't fun?
Questionable process aside, we think the final list is pretty darn perfect. It proved a heck of a lot easier than the best Zeldas and Marios, we can tell you that much!