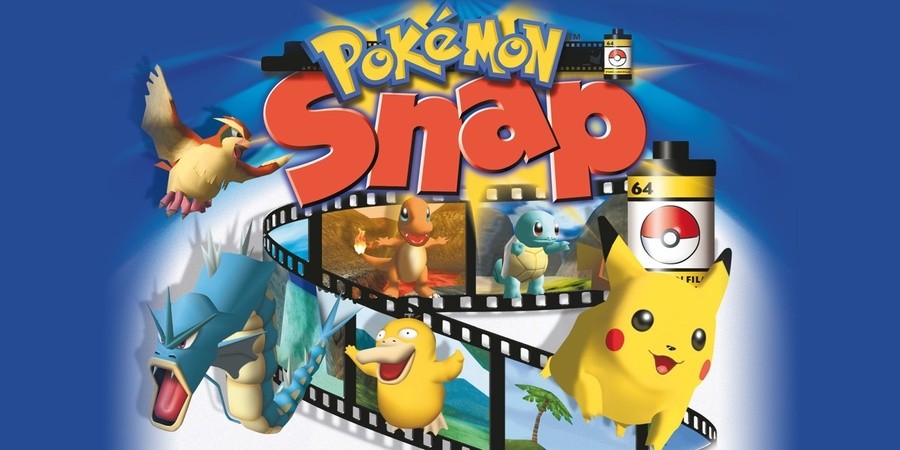 One of the most requested Pokémon games of all-time is a sequel to the 1999 Nintendo 64 title, Pokémon Snap. Will it ever happen, though? While fans have been hoping for a follow-up for two decades, according to Game Freak's Junichi Masuda, it's going to need a very unique twist.
During an interview with Metro's Game Central, Masuda was asked why there hadn't already been a new Snap game, following the release of the Wii U GamePad and Nintendo Labo Camera Toy-Con. This was his reply:
"All I can say is that I don't think we can just make the same thing again. So we'd have to come up with a very unique twist on this if we do make another one."
So, it has got to be something seriously special. The Labo Toy-Con Camera might not be enough of a spin, either.
What do you think? Would a sequel to the original N64 title actually need a unique twist? Or would an updated roster of pocket monsters to snap be enough? Leave a comment below.
[source mynintendonews.com]