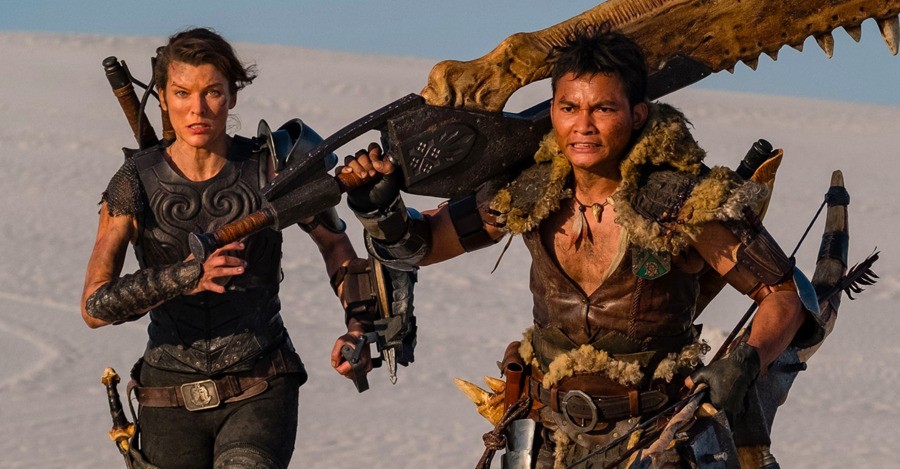 Remember that Monster Hunter movie we told you about a while back? Well, it hasn't gone away, no matter how much you wished it. In fact, early footage from the flick has surfaced online thanks to the fact that it was recently shown at the Shanghai International Film Festival.
The very short teaser trailer shows Milla Jovovich, Tony Jaa and Ron Perlman, and also gives some screen time to Rathalos and Diablos, two of the franchises' most iconic beasts.
In case you'd forgotten about the downright silly plot, Jovovich plays a soldier from our time who is magically transported into the world of Monster Hunter, where she and her team meet up with famous faces from Capcom's popular series.
It was confirmed at the event – which attended by Constantin Film Chairman Martin Moszkowicz – that Toho and Tencent will be working together to bring the film to Asia. It's due for release on
September 4th, 2020.
[source siliconera.com]