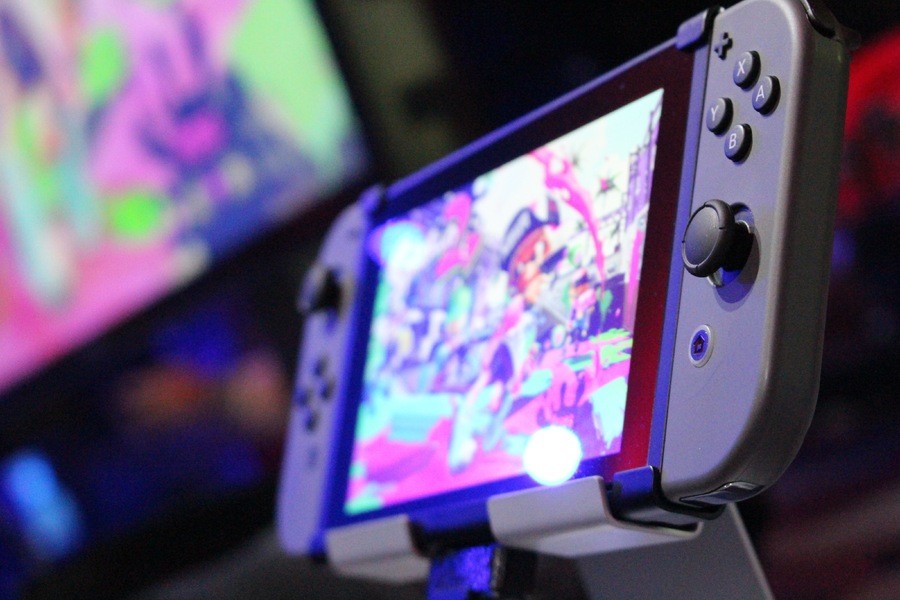 If you follow our regular Japanese charts updates, you'll likely remember that the country's Golden Week holiday caused a bit of a kerfuffle with the publication of chart data recently. Finally, things are starting to catch up, and Famitsu's estimates reveal that the Nintendo Switch has now overtaken PS4's lifetime sales in the region.
It's been looking likely for a while now, with Switch consistently outselling the PS4 and PS4 Pro models every week. The hardware sales numbers below cover 29th April to 12th May.
1) Switch – 83471
2) PlayStation 4 – 17,646
3) PlayStation 4 Pro – 12,357
4) New 2DS – 8,840
5) New 3DS – 1,511
6) PlayStation Vita – 1,088
7) Xbox One X – 196
8) Xbox One S – 186
These figures take Switch's lifetime sales in Japan to an estimated 8,125,637; the PS4 family (which includes both the standard and Pro models) is now estimated to be at 8,077,757. Considering Sony's machine launched more than three years before the Switch did in Japan, this is quite the achievement for Nintendo - especially when you also consider how strongly the PS4 has performed against its other rivals in Xbox One and Wii U.

Are you surprised that the Switch has already outsold the PS4 in Japan? Do you think it could ever achieve anything similar on a worldwide scale? Let us know your thoughts below.
[source famitsu.com, via resetera.com]