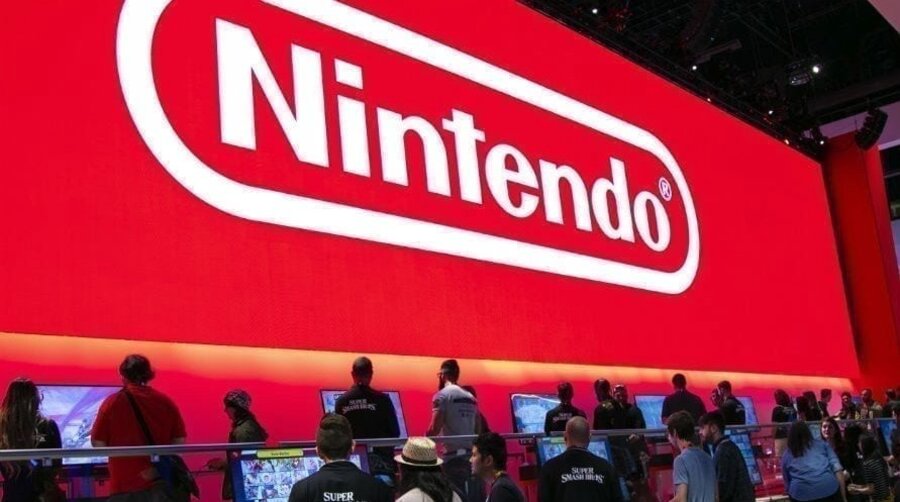 Following on from his comments that there would be no new hardware at this year's Electronic Entertainment Expo, Nintendo's President Shuntaro Furukawa has now revealed the company's plans.
Once again, Nintendo will not be hosting a large-scale conference for institutional investors, securities analysts or the media. Instead, the plan is to continue the same practice as the past few years, where a video presentation is shared online, discussing and revealing all of the upcoming games planned for release. There'll be hands-on experiences on the show floor as well.
"We plan to continue our practice of the past few years, which is to release a video presentation discussing the games that are planned for release during the fiscal year, provide hands-on opportunities,and so on."
The world championship for Super Smash Bros. Ultimate and Splatoon 2 will also be held before E3 on 8th June.
Are you glad to hear Nintendo will be releasing another video presentation to promote its games at this year's E3? Tell us down in the comments.
[source nintendo.co.jp]