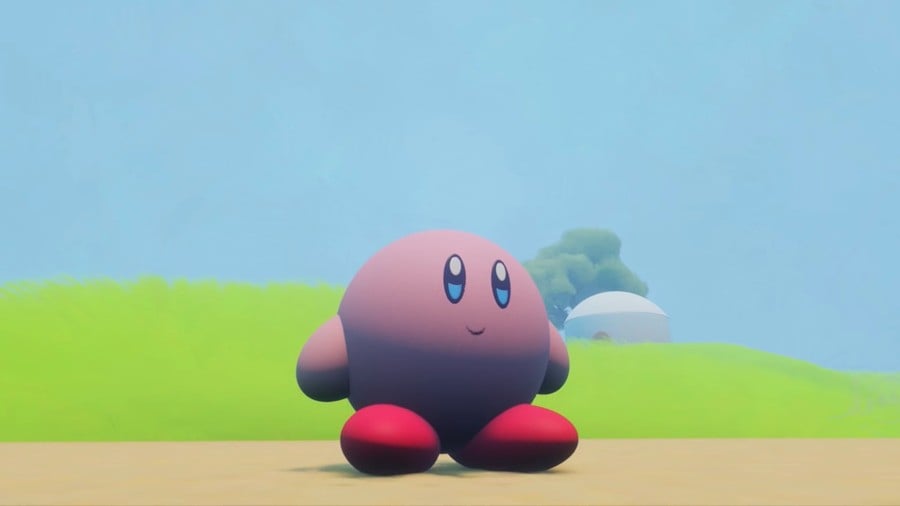 If you keep up with the latest and greatest PlayStation news, you're probably highly aware of Dreams. This Sony-published sandbox game has players creating their own content to share with the world, and with Dreams launching as an Early Access title on PS4 last week, players are already sharing some mightily impressive stuff.
Catching our eye - because of course it would - is a fanmade creation called 'Kirby Project'. The game (or level?) has been made by Dreams user, mrcaliam, and features a gorgeous 3D Kirby scene. Kirby himself looks great, and players who jump inside to give it a go can run around, fly, and explore as Kirby on their PS4.
Considering the game is still in its Early Access state, and that players have only had a week to get to grips with the software, we imagine we'll be seeing all sorts of crazy and amazing creations from players around the world.
Until then, though, why not join us in dreaming of a new 3D Kirby adventure for Switch in the comments below?
[source youtube.com]