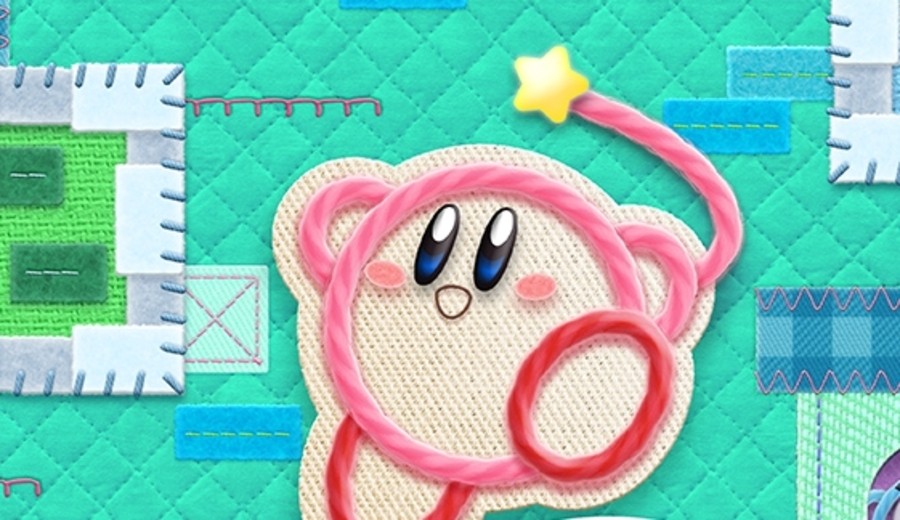 In case you forgot the 3DS was still being supported by Nintendo, this new Japanese trailer for Kirby's Extra Epic Yarn is here to remind you there are still games to look forward to on the smash-hit portable device.
This extra epic adventure is a remake of the charming Wii game released in 2010. The latest version is essentially an enhanced copy - including new features such as the ability to craft bigger yarn balls, summon bead-collecting wind, outrun a demon in a new Devilish Mode and play two all-new mini-games featuring King Dedede and Meta Knight. There is even amiibo functionality that will give Kirby hats and abilities based on the figurine used. Check out the video below:
It's nice to see how well the game actually runs on the 3DS. By the looks of it, it's chugging along at a steady pace even if the visuals aren't quite as crisp as the original release.
Kirby's Extra Epic Yarn arrives locally on 8th March.
Will you be revisiting this game on the 3DS? Did you play the original title on Wii? Tell us below.
[source youtu.be, via nintendo.com]