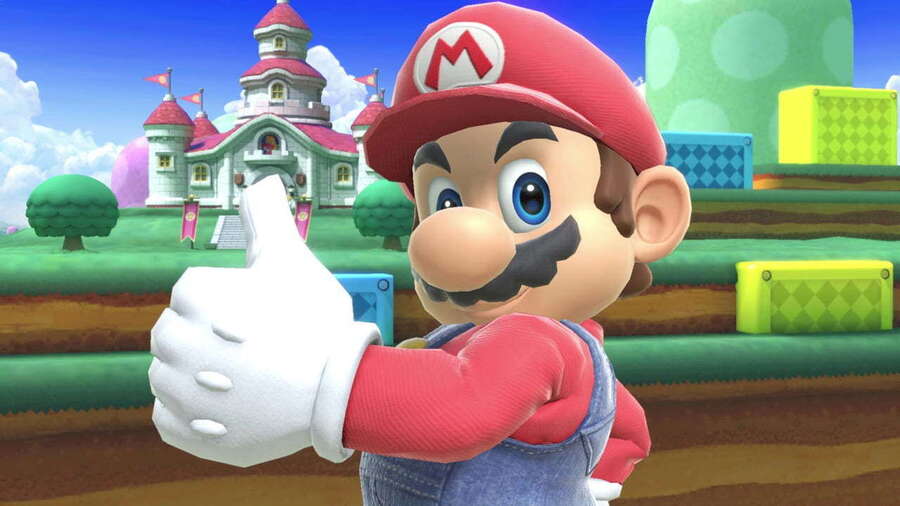 UK chart data is now in for the week ending 9th February, and it's a very familiar line up of titles taking those prestigious positions.
Red Dead Redemption 2 has lassoed its way back to number one this time around after being pinned down by the likes of Resident Evil 2 and New Super Mario Bros. U Deluxe in recent weeks. Kingdom Hearts III has dropped down to third place as a result, with an 87% decrease in sales during its second week on store shelves.
Mario is still performing rather nicely amongst the heavy hitters, holding on to his sixth-place position from last week, and the familiar racing and fighting greats from the Nintendo's first party lineup are following just behind.
The only new title to arrive in the entire top 40 this week is Monster Energy Supercross - The Official Videogame 2, which pulls up on the grid in 34th place. We'll have a review of that one for you shortly.
Here's a look at this week's top ten all formats chart (physical sales only):
1. (3) Red Dead Redemption 2
2. (4) FIFA 19
3. (1) Kingdom Hearts III
4. (2) Resident Evil 2
5. (5) Call of Duty: Black Ops 4
6. (6) New Super Mario Bros. U Deluxe
7. (7) Mario Kart 8 Deluxe
8. (10) Spyro Reignited Trilogy
9. (8) Super Smash Bros. Ultimate
10. (9) Grand Theft Auto V
Did you buy any of these chart-topping games this week? Any surprises this time around? Let us know down below.
[source gamesindustry.biz]