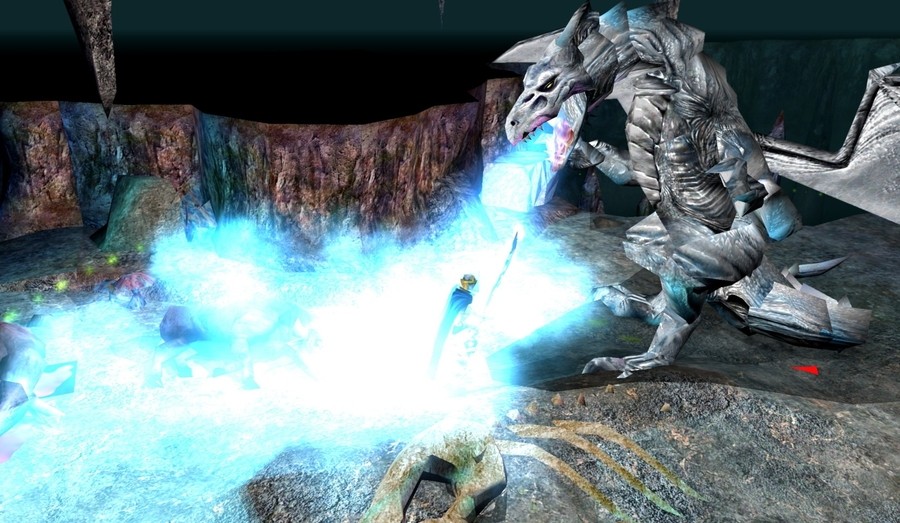 Skybound Games - best-known in recent times for taking over the development of The Walking Dead video game series from Telltale - has announced it is teaming up with Beamdog to bring a selection classic role-playing computer games to the Switch and multiple other platforms later this year.
The publishing partnership between the two companies will see the release of Baldur's Gate, Baldur's Gate ll, Baldur's Gate: Siege of Dragonspear, Icewind Dale, Planescape: Torment, and Neverwinter Nights. The enhanced versions of each of these titles will be sold in-store and online. The common connection between each one is the link to the Dungeons & Dragons series.
If you would like the chance to check these games out in person, the Skybound Games booth at PAX East in Boston - taking place from 28th to 31st March, will be displaying a number of them to coincide with its first anniversary.
Here's what Skybound Games CEO Ian Howe had to say:
"We're excited to bring Beamdog's incredible slate to new platforms for both the dedicated fan and those who will soon discover these adventures for the first time. As longtime fans of Baldur's Gate and Dungeons & Dragons it's fantastic to partner with Beamdog as the newest member of the Skybound family."
More details will be revealed in the coming months, including more information about the physical release. These details will also be shared in time on Skybound's Twitter, Facebook and Instagram accounts.
Did you play any of these classic role-playing titles back in the day? Are you a fan of the D&D series? Tell us in the comments.
[source skybound.com]