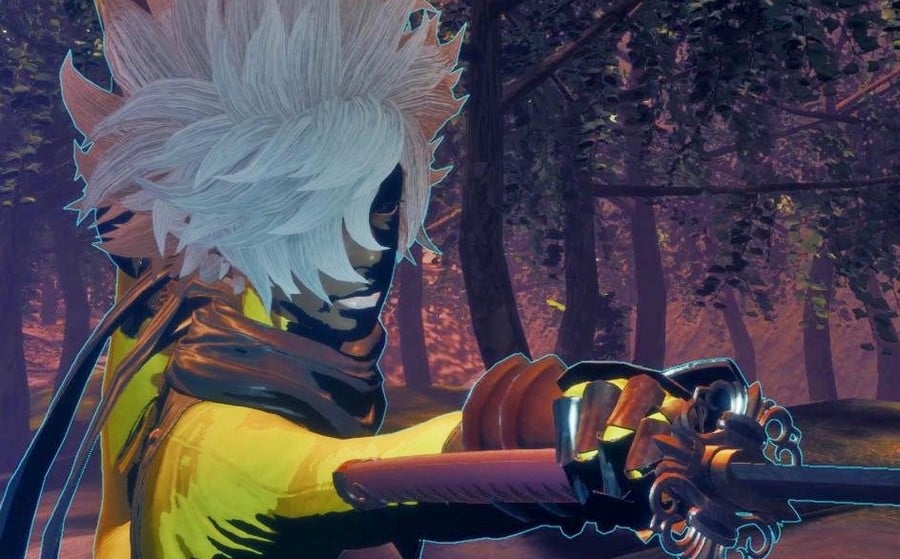 Nintendo has issued a reminder about the first DLC pack for Travis Strikes Again: No More Heroes via its Twitter account.
As previously revealed, volume one will arrive next week on 28th February. It includes the new playable character Shinobu Jacobs, who is played by Kimberly Brooks, and also the new Badman Strikes Back Adventure.
The second DLC pack, Bubblegum Fatale, is set to follow this and will be released on 30th April. It includes the new playable character Bad Girl, an additional stage and another new adventure.
As we've already mentioned, the Season Pass is available for $9.99 / £8.99 / €9.99 - although this is included in physical copies of the game and some digital bundles.
Did you buy this game in the end? Has this DLC got your attention? Tell us below.
[source twitter.com]