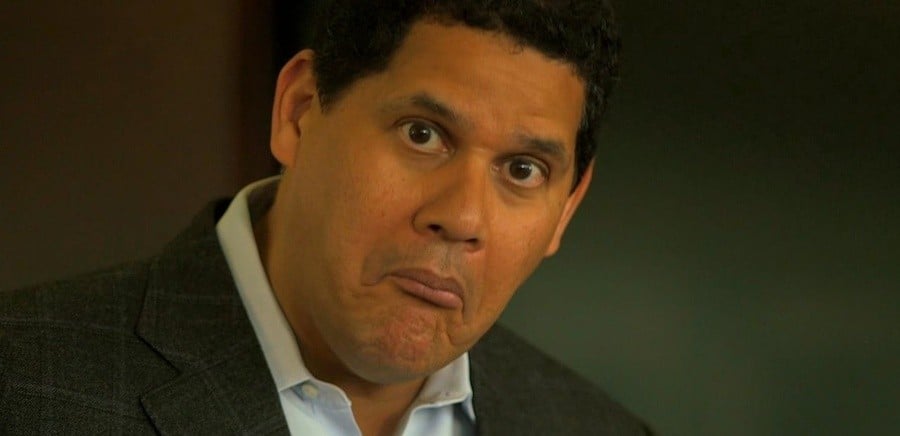 In case you somehow missed the original announcement, it's been revealed Reggie Fils-Aimé is stepping down from his role at Nintendo of America as President and COO after almost 13 years, with the appropriately named Doug Bowser taking his place.
Despite it being an end of an era, it's still technically business as usual for company. Shack News couldn't help but notice how exactly one hour before the big announcement, Nintendo's stock actually increased by 4%, with nearly 300,000 shares trading hands within the space of 15 minutes. Take a look below:
There were no other major announcements before the news about Reggie's retirement and Doug's appointment, so it is rather odd to see a sudden surge when Nintendo's stock has been underperforming on the broader market for more than a year now.
What do you make of this? Tell us down in the comments.
[source shacknews.com]