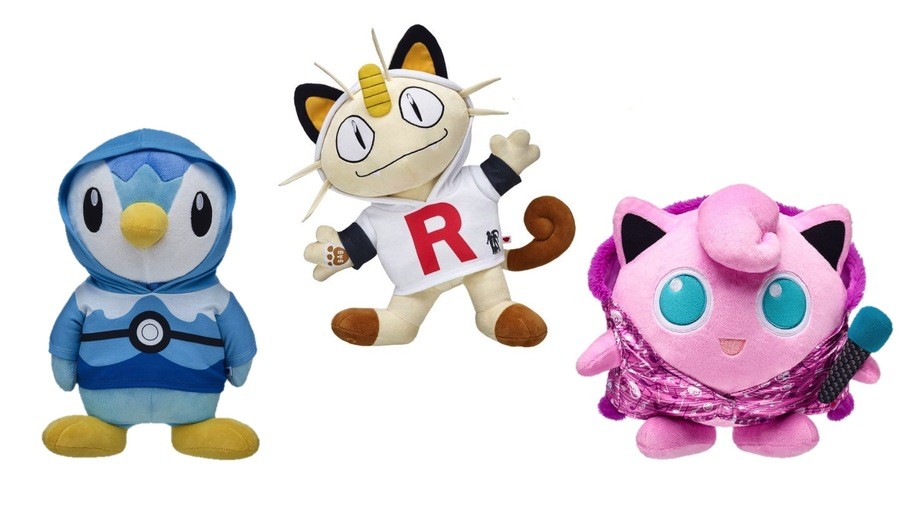 If you're a Pokémon fan, and you just so happen to like fluffy, customisable toys based on your favourite characters, you're definitely in luck today. A new Build-A-Bear sale has just launched taking 30% off almost the entire collection.
The online-exclusive bundles for Piplup, Jigglypuff, Pikachu, Eevee, Charmander, Squirtle, and Meowth - as well as some extra accessories - have all been reduced by 30%. The sale has been introduced to coincide with Pokémon Day on 27th February, with all discounts available from now until that date.
You can check out the full sale right here if you're interested; you'll find most bundles come with the character itself along with all sorts of other goodies such as costumes, accessories, and exclusive trading cards. Alternatively, you can also buy those individual components separately, and even these product listings have seen price reductions, too.
Do you own any of the Pokémon Build-A-Bears? Will you be snapping one up in the sale? Let us know in the comments.
[source buildabear.com]