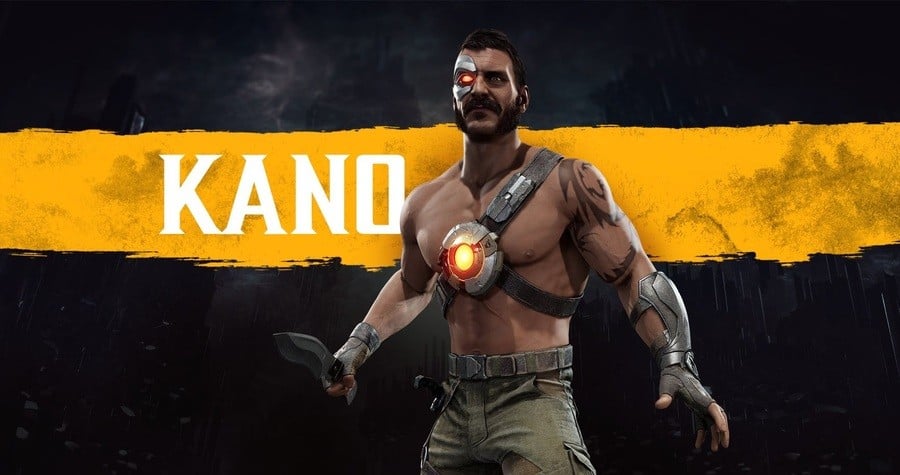 In January, NetherRealm Studios held an event showcasing the gameplay of Mortal Kombat 11 for the very first time. During this, it was revealed a special Kombat Kast would take place on 30th January, sharing more information about the characters and content coming to the game.
Unfortunately, due to wild weather and the safety of the development team, the Kombat Kast live stream was rescheduled for 5th February. To keep fans entertained in between now and then, the Mortal Kombat 11 Twitter account has revealed Kano will be returning to the roster in the latest entry:
Kano first appeared in the original Mortal Kombat and is the token Australian fighter. He's particularly skilled with a knife. Other characters such as Kabal have also been teased and if you pre-order any version of MK11, you'll receive Shao Kahn as a bonus character. We're sure we'll get more character reveals on 5th February.
Is this a character you were expecting to see return to the latest Mortal Kombat outing? Tell us below.
[source twitter.com]