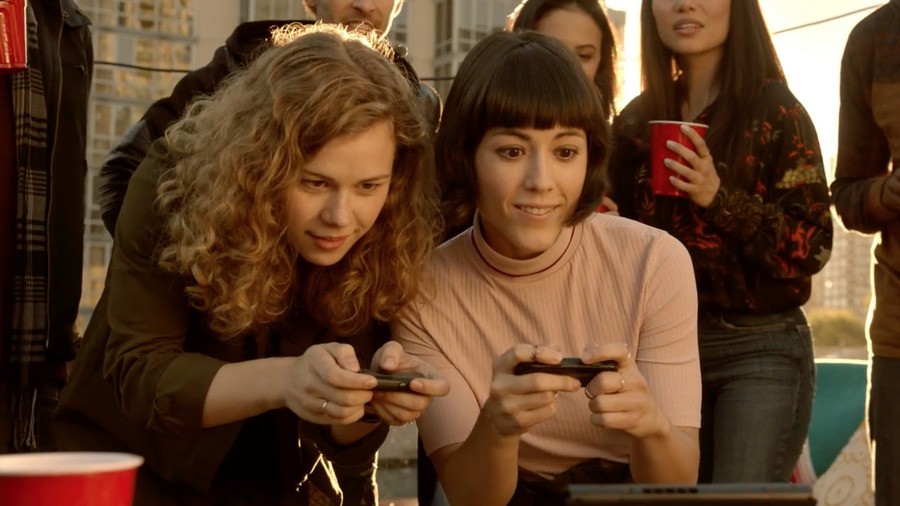 Once again, the European Nintendo Download was so huge, we simply couldn't fit everything onto a single page. The main reason for this is a new 'Play Together' sale, in which a whole collection of multiplayer games have been discounted for a limited time.
There are some seriously great offers in here, with lots of games we'd recommend picking up in a heartbeat. If you don't want Donkey Kong Country: Tropical Freeze for £33, we can't help you.
Here are all the offers you'll find in one, large, handy list:
Play Together Sale
We're not sure how much longer these mega sales will continue to appear, but we're certainly enjoying grabbing the odd bargain or two at the moment!

Will you be taking advantage of any of these discounts? Let us know with a comment below.