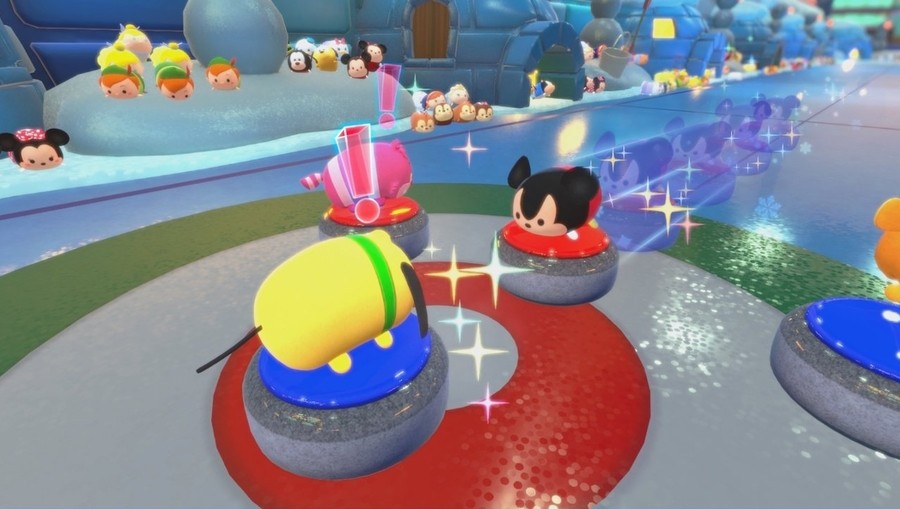 Disney fans will be pleased to hear the insanely popular Tsum Tsum franchise is rolling onto the Switch later this year. Disney Tsum Tsum Festival focuses on party fun for four players locally or online and also includes puzzling action, similar to the LINE supported Disney Tsum Tsum free-to-play mobile game. Below are the official announcements tweets:
Here's a bit about the game, directly from the PR:
Disney's adorable Tsum Tsum are coming to Nintendo Switch in a new game! In Disney TSUM TSUM FESTIVAL, players connect matching Tsum Tsum to clear them and set a high score. Up to four players can compete against each other in local or online modes. Disney TSUM TSUM FESTIVAL launches exclusively for Nintendo Switch in 2019.
Is this a game you'll be checking out when it arrives later this year? Have you played the mobile game? Tell us below.