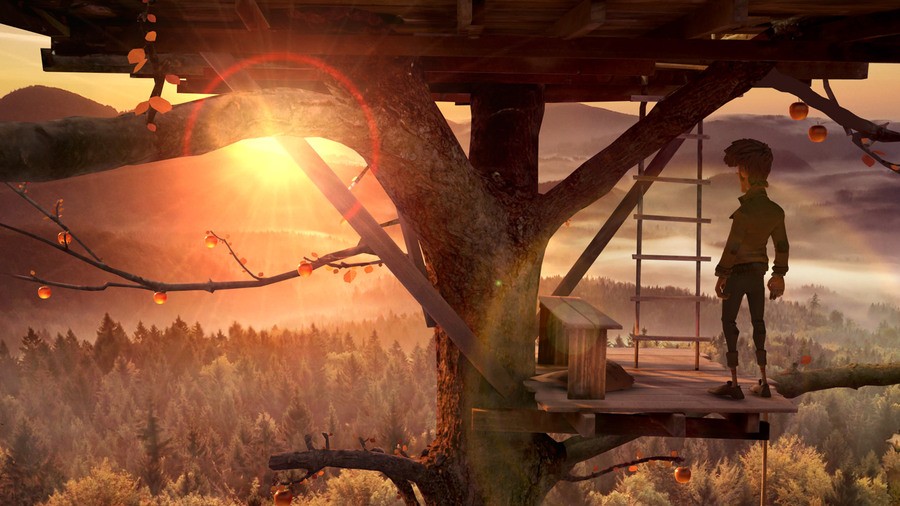 We still don't have an exact release date for this one just yet, but it has already been confirmed that upcoming title Trüberbrook will come with a proper game manual in the box (and we're not talking just a single-sided controller input sheet, either).
Publisher Headup Games has noted that development on the game is continuing at a steady pace in a press release today, releasing images of its physical editions on both Switch and PS4 in the process. We've included those images for you below; the manual (actually described as a travel guide) contains 24 pages with the following tucked inside:
An overview for the resort town plus a small map chartering the area
Interesting places, as well as tips for accommodation
Who is who: Introducing Trüberbrook's unique villagers
Just last week, we shared a list of Headup Games titles on the way to Switch this year, along with a trailer for Trüberbrook. If you're unfamiliar with the game, we've shared it again for you below.
Do you miss game manuals like this? Would little extras like this make you choose physical over digital? Share your thoughts with us down below in the comments.