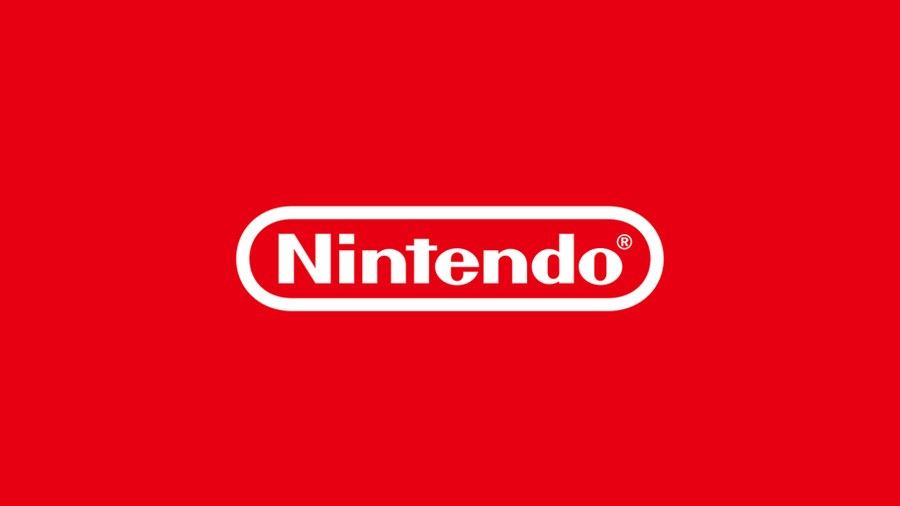 Earlier this month, it was revealed Switch sales in Japan had surpassed lifetime sales of the PlayStation Vita. Now, according to the latest Media Create sales figures, Nintendo's hybrid system has outsold the combined sales of the original PlayStation 4 and Slim model in Japan.
The original PS4 and PS4 Slim combined have shifted 6,540,000 million units. In contrast, the most recent sales figures reveal the Switch has shifted 6,670,000 million units in Japan. The PlayStation 4 had a significant headstart, launching in its homeland in 2014. The Slim system helped increase sales when it arrived a few years later.
Based on this information, the Switch has now taken the lead in Japan by 130,000 units. Of course, this does not include PS4 Pro sales data. When this is taken into account, the PlayStation 4 is still technically in the lead, having shifted more than seven million units locally. At the very least, this is an indication the Switch is beginning to close the sales gap domestically. On a global scale, the Switch still has a long way to go. To date, the PlayStation 4 has now sold an estimated 88 million systems worldwide. As of September, the Switch has allegedly sold around 22 million units.
What do you think about the Switch outselling the original PS4 and Slim model in Japan? Do you consider this a milestone? Or will you hold off the celebrations in the hope it will eventually surpass combined PS4 Pro sales as well? Tell us below.
[source nintendosoup.com]