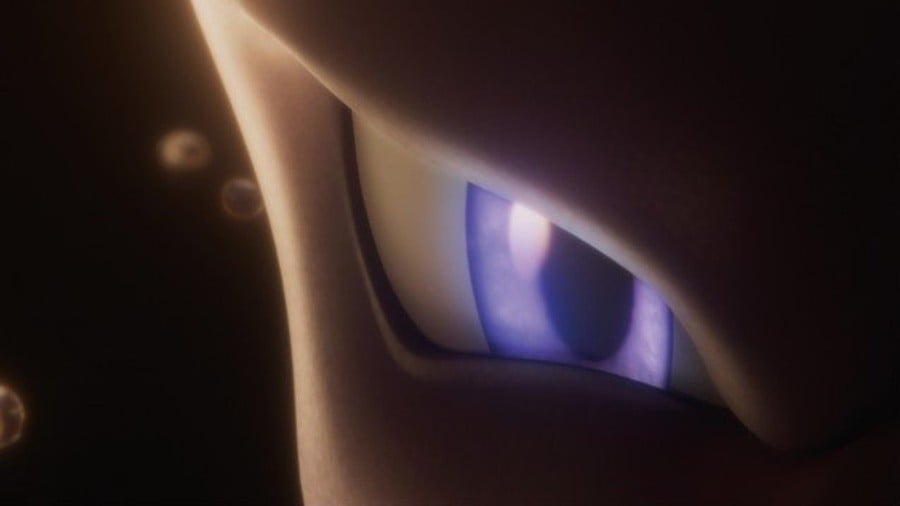 The next movie in the Pokémon franchise has now received a release date in Japan. Pokémon the Movie: Mewtwo Strikes Back Evolution will hit Japanese theatres on 12th July 2019.
This film will be the third movie in the franchise's recent alternate continuity, following on from Pokémon the Movie: I Choose You! (which loosely followed the story of the anime's opening season) and this year's Pokémon the Movie: The Power of Us. This new adventure appears to be a callback to the very first Pokémon film, Pokémon: The First Movie - Mewtwo Strikes Back, which first released in Japan back in 1998.
Other than the teaser image above, we actually know very little about the movie itself. The film will be directed by Kunihiko Yuyama and Motonori Sakakibara, with screenplay by Takeshi Shudo, but no plot details, trailers, or the like have been released just yet. The previous two movies mentioned above also released in Japan in July, followed by November releases in North America and Europe - we'd therefore expect a November 2019 western release here, too.
Have you been enjoying the recent alternate Pokémon movies? Will you be heading to the cinema to watch this one? Tell us below.
[source serebii.net]