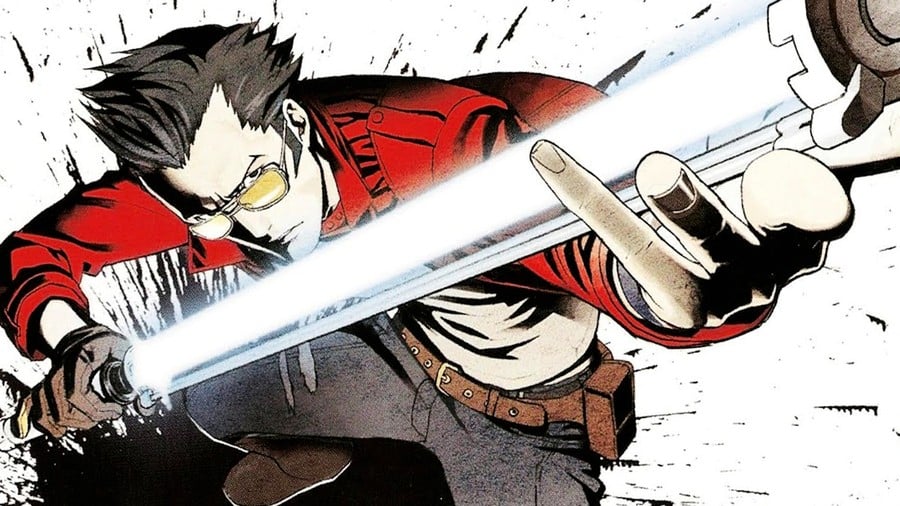 Travis Strikes Again: No More Heroes is just over a month away from release on Nintendo Switch, and it looks set to offer a very different and rather intriguing adventure in the No More Heroes universe. It seems that the game is important for the franchise in more ways than one, too; not only is it a kind of side-step in terms of the plot, but its performance could well directly impact any potential for a No More Heroes 3.
As fans will no doubt be aware, the series has - up until now - had two main entries and next month's spin-off title. No More Heroes and No More Heroes 2: Desperate Struggle both appeared on the Wii around ten years ago, offering unique hack-and-slash experiences that found a natural home on Nintendo's platform. A numbered sequel has been in demand for a while now, and while Travis Strikes Again will be a welcome return to the franchise, a potential No More Heroes 3 will always be high on fans' wishlists.
Luckily, such a game could well make its way to a gaming console near you. In a recent interview with Kotaku, series director Suda51 has noted that the success of Travis Strikes Again could well lead to a new mainline game, going on to explain that he already has an outline for an "epic" No More Heroes 3 in his head.
"If Travis Strikes Again is a success, it could lead to another numbered instalment in the series, so, I'm hoping that everyone will support this spin off entry in the series.

"I already have a composed outline for No More Heroes 3 in my head, and I want it to be way more epic than previous numbered instalments in the series, with regards to Travis and his battle towards the new assassins. Because of that, I felt like Travis needed a kind of sidestep, to sort of add to his growth, giving him a chance to grow a bit before his next big battle in a numbered game. I feel like Travis Strikes Again is really integral to the series, and I want it to connect those numbered instalments together, so I hope people will support it because of that.
We don't know about you, but this certainly sounds like a welcome idea to us. Here's hoping the game can eventually become a reality.
Would you like to see a No More Heroes 3? Are you planning on supporting the series by picking up Travis Strikes Again? Share your thoughts with us in the comments below.
[source kotaku.co.uk]