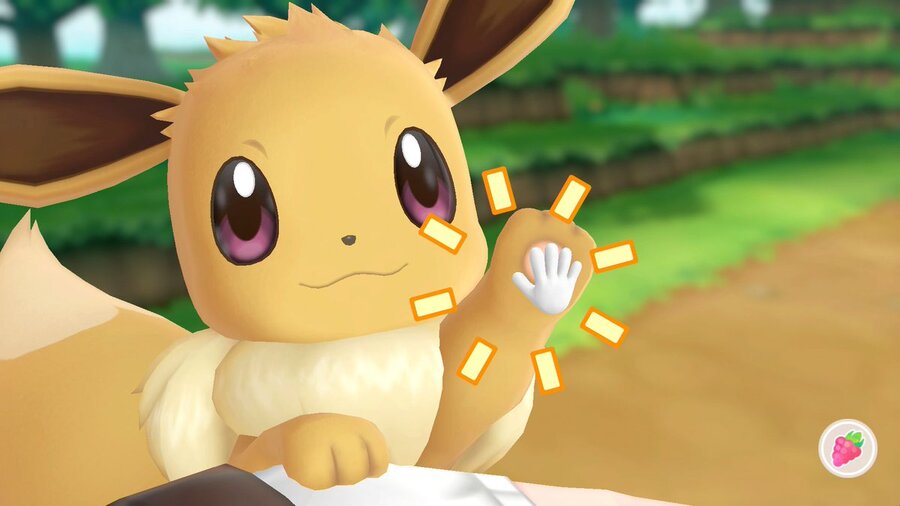 New data provided by Nintendo has given us a good look at up-to-date game sales statistics, revealing a number of impressive totals for major releases across the US.
Firstly, despite only being available for less than two weeks, Pokémon: Let's Go, Pikachu! and Let's Go, Eevee! have already secured 1.5 million sales between them in the region (for the sake of comparison, the games had generated 3 million sales worldwide in their first week). Super Mario Party has also now surpassed lifetime US sales of 1 million units, joining other standalone titles The Legend of Zelda: Breath of the Wild, Mario Kart 8 Deluxe, Super Mario Odyssey and Splatoon 2.
The news comes alongside Nintendo's recent milestone success stories; sales of first-party games, including digital downloads, reportedly topped 1 million units just within the dates of 22nd - 26th November.
Further data has also been provided for the Switch, Nintendo 3DS family of systems, and Nintendo's Classic range of consoles. All of the data below relates to the US specifically:
- Lifetime sales of Nintendo Switch have reached more than 8.2 million units.
- The total install base for the Nintendo 3DS family of systems has now hit 22 million.
- After 12 months on the market, Pokémon Sun and Moon have generated 2.2 million sales.
- The SNES Classic Edition system has surpassed lifetime sales of 2.5 million.
- The NES Classic Edition system has surpassed lifetime sales of 2 million.
It certainly seems like the last couple of weeks have been a step in the right direction for the Japanese gaming giant and, with Super Smash Bros. Ultimate just around the corner, this momentum could well carry through to the new year.
Feel free to share your thoughts on these new figures in the comments below.