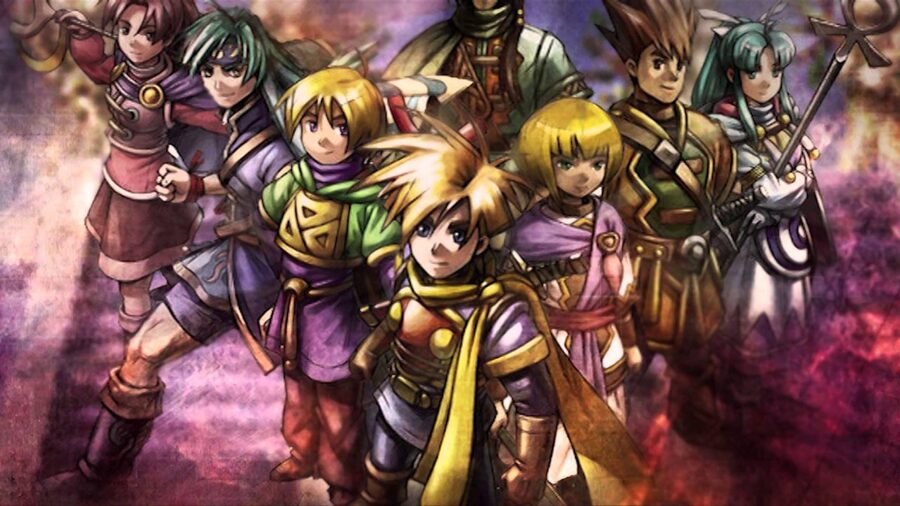 Golden Sun, and especially its lead protagonist Isaac, has seen an awful lot of love and attention over the last few months thanks to countless Super Smash Bros. Ultimate rumours; many believed that Isaac would become a playable character in the game thanks to various speculation efforts shared online, but the most recent Direct proved that this wasn't the case. Still, that hasn't stopped fans of his original game taking to the likes of social media to celebrate all things Golden Sun - and asking for a new entry in the series, no less.
Yesterday was the 17th anniversary of the original Golden Sun game in North America, causing fans to rebrand the day as '#GoldenSunday' and share their memories and wishes online for all to see. This Game Boy Advance RPG was heavily praised when it first arrived on the scene and remains a much-loved game to this day - no doubt being one of the reasons why fans were so desperate to see Isaac in Smash in the first place.
You can see just a small selection of the messages shared online below.
As you can see, it even sparked a second #BringGoldenSunBack trend, too.
Are you a fan of Golden Sun? Would you like to see the franchise make a comeback? Feel free to share your thoughts and memories on the franchise in the comments below.