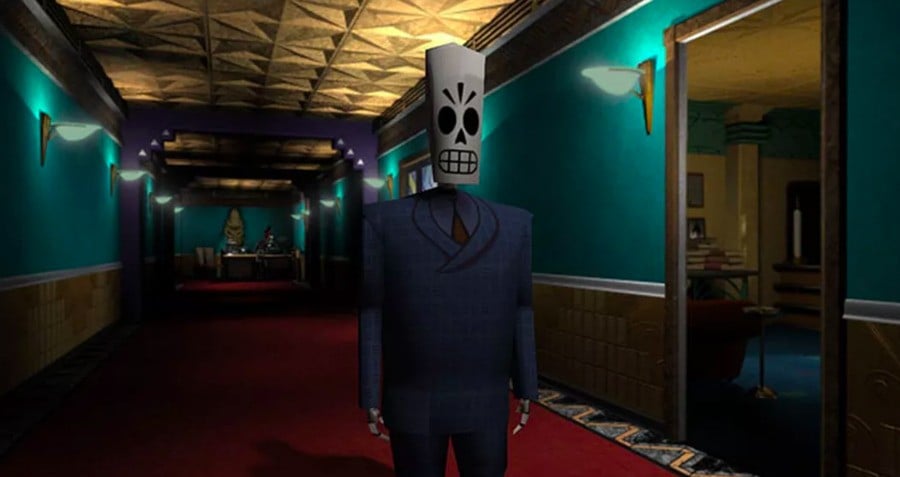 Amid all the Smash Bros. excitement, Lucasarts' seminal point-and-click adventure Grim Fandango has gone live on the European Switch eShop, seemingly without warning.
The game - which is based on the recently remastered version - wasn't included in today's download update, but there you go. It's live.
Grim Fandango is also available in other PAL regions, such as Australia. Let us know if you've downloaded it.
[source twitter.com]