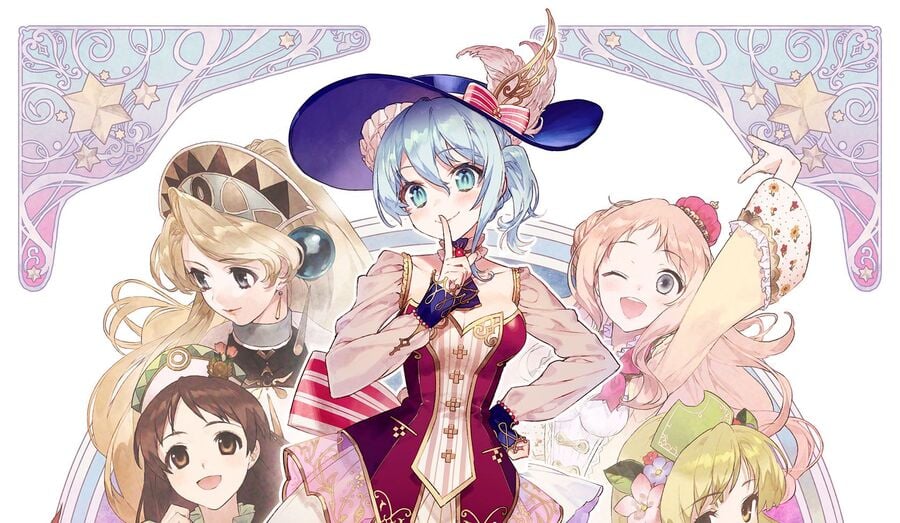 Koei Tecmo America has revealed that Nelke & the Legendary Alchemists: Ateliers of the New World is scheduled to release for Nintendo Switch on 26th March 2019. Both digital and physical versions are in the works.
In the game, players assume the role of a young noblewoman called Nelke von Lestamm and are tasked with transforming the quaint village of Westwald into a prosperous city. To develop buildings and extend the size of Westwald, you'll need to earn money from the businesses Nelke runs or sell synthesised items for cash just like previous Atelier entries.
Exploring the areas outside of Westwald with alchemists allows Nelke to collect raw materials to perform said synthesis. Nelke must entrust one of the many alchemists in town to synthesise these resources into sellable goods, and each alchemist has their own set of specialities which allow them to offer improved item creation.
If you love your physical, super-duper, limited, collector's edition type packages, you'll be very happy to hear that a Limited Edition set is now available to pre-order directly from NIS America's online store. The bundle includes the game, an official art book, the soundtrack, a cloth poster, a collector's box, and an acrylic stand, as seen below.
That limited edition will set you back $99.99 - expect the standard retail release and digital offerings to be around the usual retail game price mark.
Are you an Atelier fan? Will you be snapping up that limited edition box? Let us know if you're excited for this one with a comment.