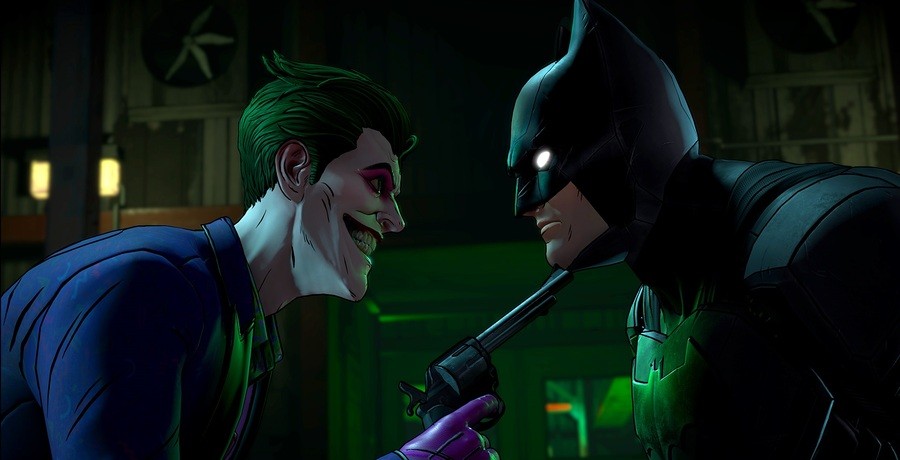 The recent turmoil at Telltale Games completely halted the development of its upcoming games and episodes. Future projects like Stranger Things and a follow-up to The Wolf Among Us have been completely axed, and the final season of The Walking Dead has been cut short - with Telltale still hoping to work out a way to release the remaining episodes.
Somehow, Gotham City's caped crusader hasn't been impacted by these recent happenings. Prior to the mass layoffs at the company, Batman: The Enemy Within was confirmed for a release on the Switch eShop and is now available for £39.99 / $39.99. If you are interested in playing Batman's latest game, we advise you to download it from the eShop while it's still there.
The dark and gritty title originally landed in 2017 and is a sequel to Batman - The Telltale Series. This new entry is a five-part episodic series where players must make choices as both Bruce Wayne and Batman as he deals with the villains of Gotham.

Will you be playing what is most-likely Batman's final Telltale outing on Switch? Tell us in the comments below.