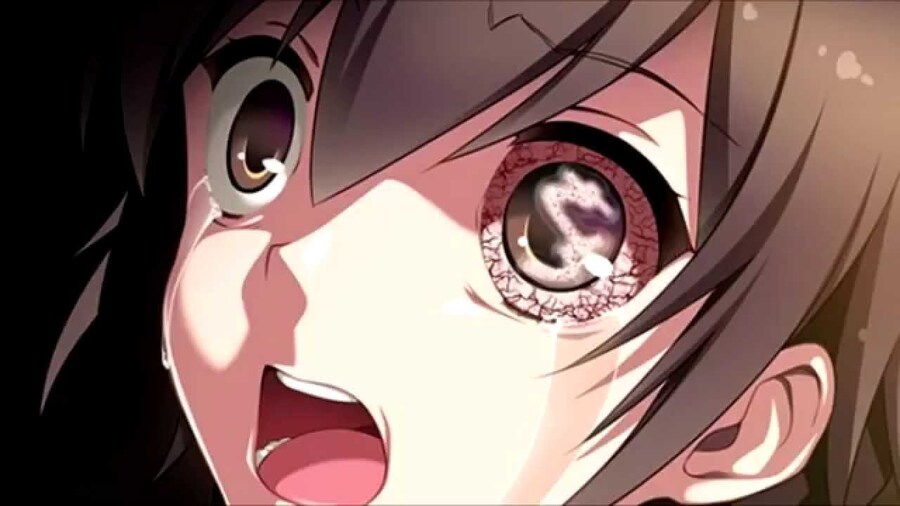 The Entertainment Software Rating Board has given a new classification to Corpse Party: Blood Drive, suggesting that the game will make its way to Switch.
Initially released on PlayStation Vita back in 2014, this game is a survival horror which sees the player help students escape from a haunted school. The game evolved from its visual novel predecessor, Corpse Party: Book of Shadows, adding RPG elements into its gameplay, and also saw releases on iOS and Android in 2017.
The new ESRB rating has classified the game as 'Mature', mentioning that "cutscenes sometimes depict various acts of violence" (and that this is also described in text), "blood is frequently depicted near corpses and when characters are injured", and that "a handful of sequences depict characters whose nude bodies are partially obscured by lights, steam, and/or other body parts". Usually, when a game receives a classification from a ratings board like the ESRB, an official reveal isn't too far away.
You can check out the original gory PS Vita launch trailer below (rated '18').
Would you like to play this on Switch? Let us know if you're hoping to see this one on Nintendo's platform with a comment below.
[source gematsu.com]