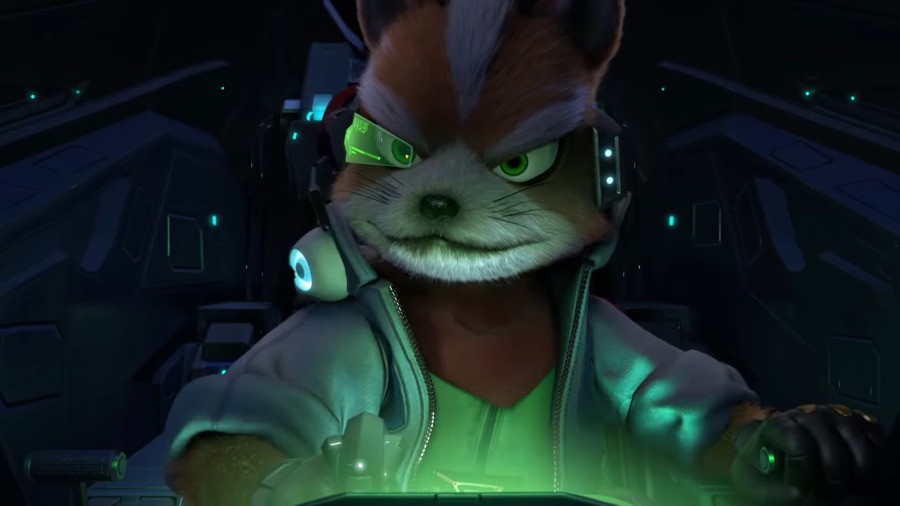 One of the main reasons to buy a physical game on the Nintendo Switch is to avoid using up extra space on the system and microSD card. In the case of Ubisoft's upcoming release Starlink: Battle for Atlas - out next Tuesday - it appears you're just going to have to accept defeat.
In case you missed the game's updated box art, a post on ResetEra has reaffirmed that owners of the physical copy of the game will be required to perform a 6GB update on release. To put this in perspective, that's roughly half the size of the digital version, which as we found out yesterday, comes in at 12.7GB. Either way, if you're planning to play this game featuring the Star Fox crew, you might want to start considering a bigger microSD card if you haven't already futureproofed your system's internal storage.
A 6GB download in 2018 might not seem like a big deal, but the size is magnified on the Switch due to the limited internal storage included with the system. The new memory requirements for Starlink are at least better than initial reports of a 15GB day one update.
What do you think about a 6GB day one update? Are you happy to use this amount of storage space? Have you been anticipating this release? Tell us below.
[source nintendoeverything.com]