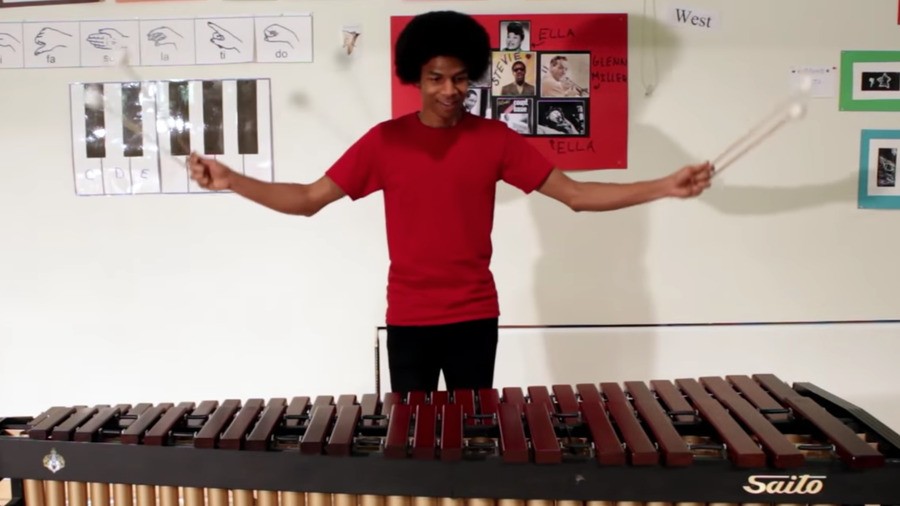 The Super Mario Bros. Theme, or 'Overworld Theme', has gone from being just one of six tracks in the original Super Mario Bros., to becoming the theme of the entire series, one of the most instantly recognisable pieces of music in Nintendo's entire library, and arguably one of the most - if not the most - iconic tracks in the gaming world.
Naturally, this means that almost everyone and their Goomba has recorded their own version and plonked it online at some point, but this particular rendition has been doing the rounds online recently - and for good reason. Played by Aaron DeWayne, known as AaronGrooves on YouTube, this clip below was originally uploaded back in 2015 before seeing a new lease of life recently thanks to various social media users making it go viral once again. In a nutshell - it's pretty great.
We particularly enjoyed the cheeky spin halfway through, as well as the introduction of the 'Underworld Theme' towards the end. We only wish we were as talented as this.
Do you have a passion for music? Would you like to recreate some of your favourite tunes from classic games? Let us know below.
[source youtube.com]