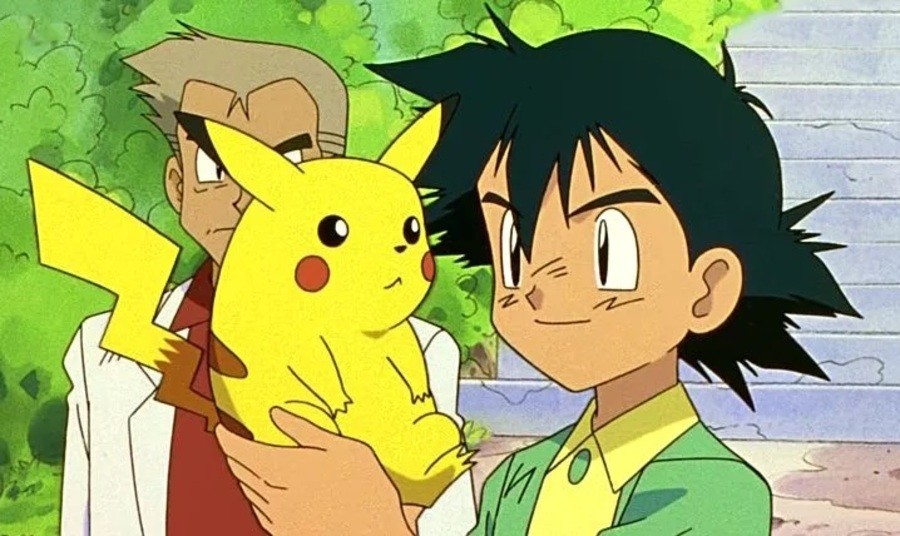 Citizens of America, the former and 44th president of the United States wants you to vote in the upcoming midterm elections.
Sitting down with media company ATTN recently, Barack Obama made it clear he didn't care about seven common excuses used by your friends for not voting. Right off the bat, the biggest reason "I don't care about politics" was addressed. If that's you, Obama has a special message. He doesn't care about Pokémon but he knows it's going to keep on coming back, just like we all do. That's why you apparently need to vote.
Admittedly, it's a bit of a questionable analogy. His point is, if you don't vote, certain people will keep on returning and that's exactly what these powerful figures want - for you to not be concerned about voting. Then when you opt out, it allows other people to fill that "void" and enables them to do nothing about the things you would like to see the government do. So if you want to stop any powerful leader's plans from actually going ahead - throw them out by voting.
Take a look at the full list of excuses in the video tweet below:
Despite the odd comparison, Obama is probably right - Pokémon is going to keep coming back for a very long time. The upcoming release of Pokémon Let's Go, Pikachu! and Let's Go, Eevee! is proof of this.
Oh, and assuming you're the legal voting age and live in America, you should probably vote in the upcoming election as well if you want to have your say.
[source kotaku.com]