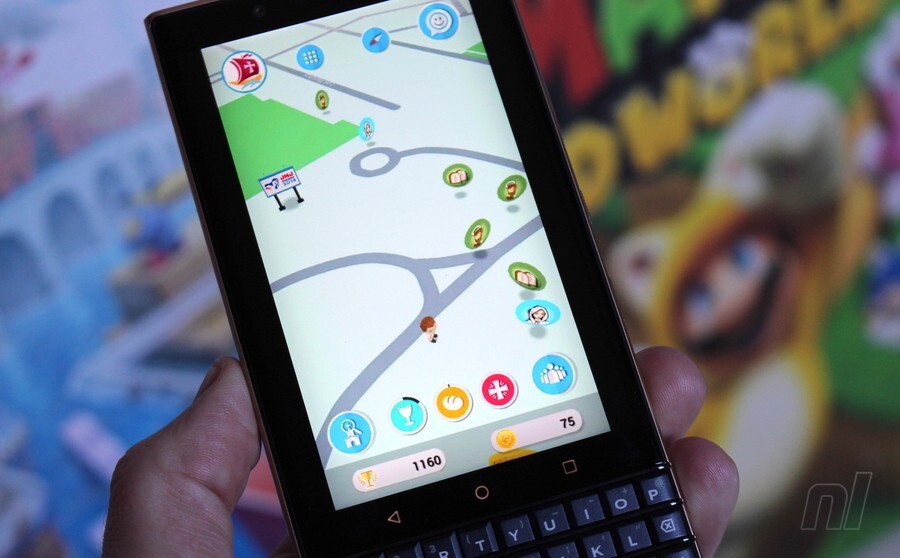 Pokémon GO - like so many popular games - has seen its fair share of clones and copycats, some of which have been attached to properties as big as Jurassic World and Ghostbusters.
However, these shameless imitations have nothing on Follow JC Go!, a clone of Niantic's monster-catching title which appears to have the blessing of The Vatican itself.
Instead of catching Pikachus and Eevees, this game asks you to recruit various saints and other figures important to the Catholic Church. You can then use these individuals in your team as you embark on a quest of 'virtual spiritual survival'.
Convincing these Holy people to join your crew doesn't involve throwing balls at them or feeding them berries, of course - instead, you'll be asked a series of questions before they agree to join your noble cause. The game will also remind you to say a prayer when you're close to a local church.
The app - which is the work of Florida-based evangelical group Fundación Ramón Pané - cost $500,000 to make and involved a team of 43 designers, theologians, Bible experts, Church historians and engineers. It has apparently taken 32,000 hours since August 2016 to make the app.
Just like Pokémon GO, the game features in-app purchases, but these allow you to do some good as well as acquire in-game items; you'll be able to donate a sum to charity as well as gain in-game currency.
The app is available for iOS and Android in Spanish, but English, Italian and Portuguese options are on the way. Fundación Ramón Pané's executive director Ricardo Grzona even revealed that Pope Francis himself is something of a fan:
You know, Francis is not a very technological person, but he was in awe, he understood the idea, what we were trying to do: combine technology with evangelization.
It's an interesting concept for sure, and it could be a good way of connecting people with the Catholic faith - as long it doesn't generate the kind of negative publicity Pokémon GO has fallen foul of in the past, of course.
[source eurogamer.net, via theverge.com]