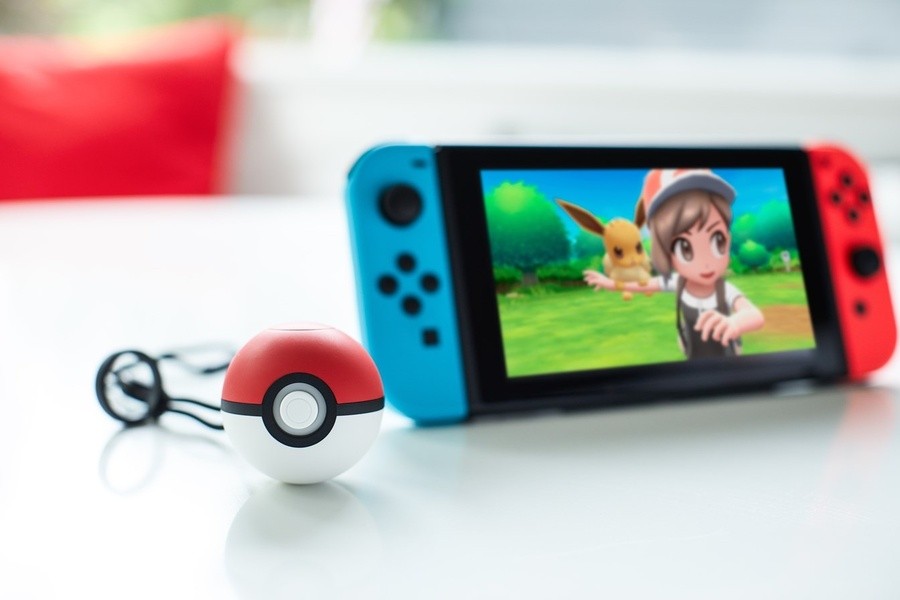 Most products and devices nowadays come with an excessive amount of safety warnings, labels and instructions because people often do silly things. In 2006, Nintendo joined this movement to prevent people from throwing Wii Remotes straight into their televisions. The Switch also runs a similar warning about attaching the wrist straps when the Joy-Cons are being used.
With this in mind, it should come as no surprise Pokémon: Let's Go, Pikachu! and Let's Go, Eevee! has a similar message for the Poké Ball Plus when you boot up the game. As can be seen in the tweet below, the game encourages you to attach the strap before you start playing:
Given how you perform motion gestures in the direction of your television with this device - it's probably a good decision by Nintendo to add warnings to the boot-up screen in order to prevent any television-related disasters.
If you want to find out more about the accessory, check out our hands-on from earlier this year.
Will you be picking up the Poké Ball Plus alongside the release of the new games? Do you wear a wrist-strap when using controllers like this? Tell us in the comments below.
[source gonintendo.com]